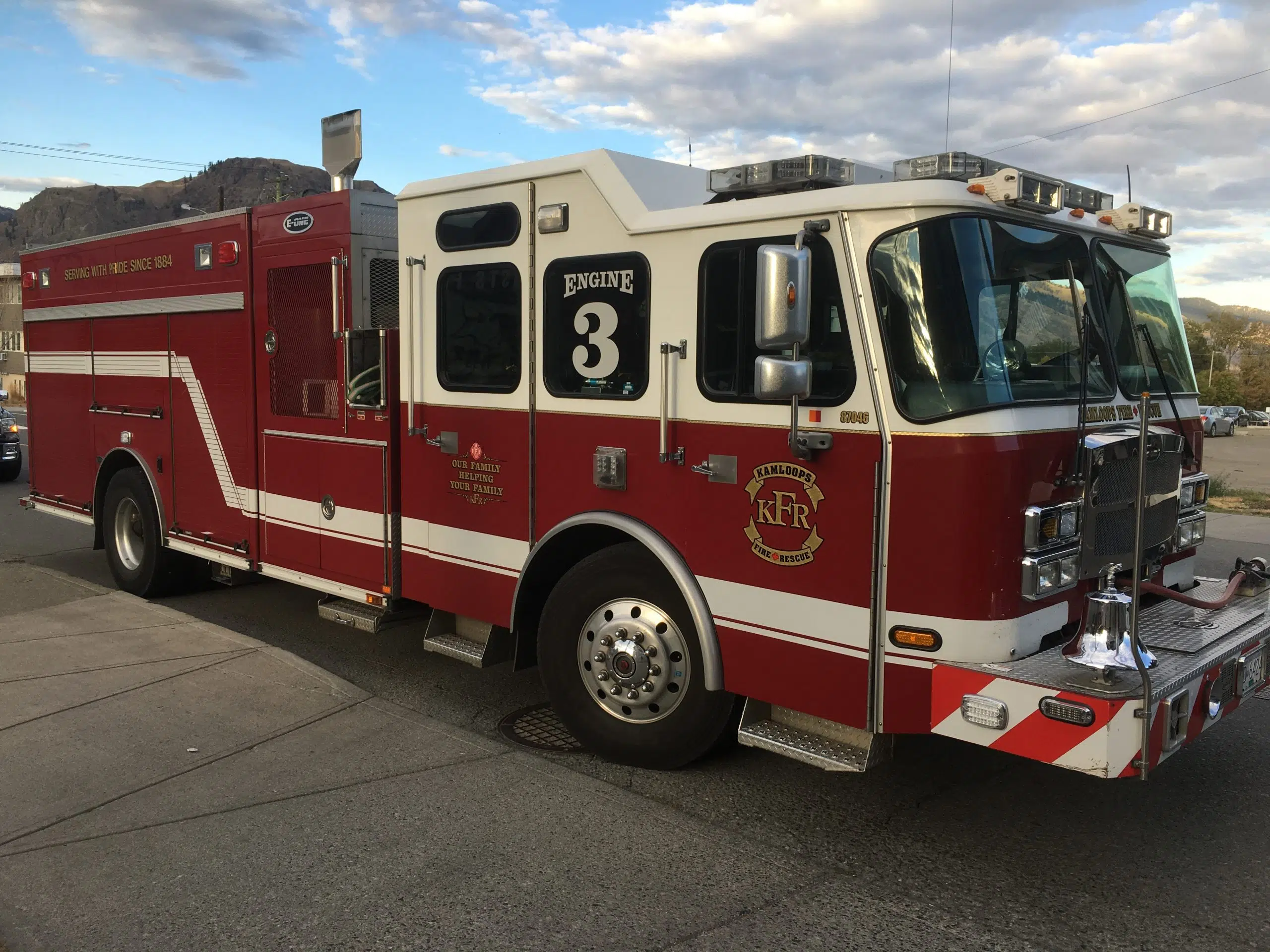 The early suspicion, arson.
Kamloops Fire and Rescue, calling the Mounties in to help investigate an overnight blaze in the back yard of a home in the 200 block of Monmouth Drive in Sahali.
K.F.R Platoon Captain, David Ferguson,
"We arrive on scene to find that the fire was contained to a shed in the backyard and a cedar hedge. The cedar hedges burned quite violently and it was quite noticeable from the highway and neighbouring area. The explosions they heard, the shed contained a bunch of tires, that probably blew up in the fire."
Ferguson notes that while the investigation is just getting underway, the blaze is being treated as suspicious.
The good news, no injuries.