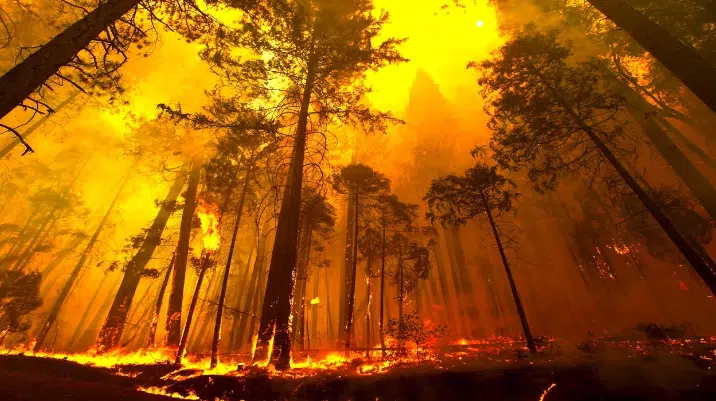 The Thompson Nicola Regional District has adopted a bylaw aimed to help some cabin owners after last summers devastating wildfires.
Cache Creek Mayor and TNRD Chair John Ranta says the bylaw addresses zoning for so called "dry cabins".
Ranta says 50 cabins on the south shore of Loon Lake were destroyed.
He says this will allow seasonal property owners with no road access or servicing to reconstruct a cabin without plumbing and onsite sewage disposal.
"By having a dry cabin that doesn't have water which means it wont have a toilet in it therefore you don't need a septic field. You can allow people that are just using the cabin for seasonal use or temporary occupancy you can allow them to build a cabin that doesn't meet the necessary definition of a dwelling unit."
The properties are only accessible by boat.