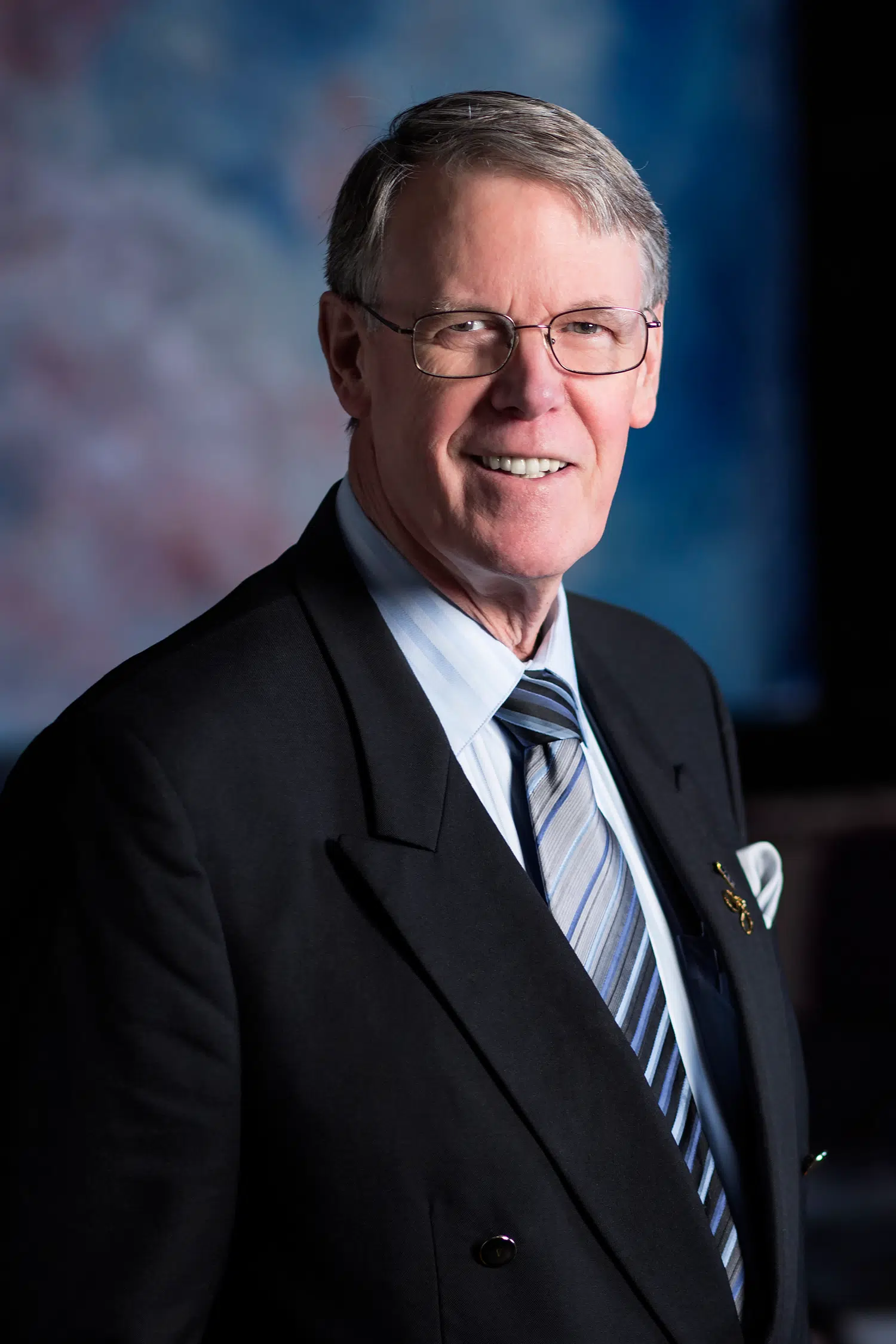 Don't let your guard down.
The Chair of the Thompson Nicola Regional District, Cache Creek Mayor John Ranta, warning area residents that spring flooding could drag on for another 3-4 weeks.
Ranta, noting the latest update from the B.C River Forecasting Centre.
That the mountain snow pack in the South Thompson is still about 26 per cent above normal.
"Stump Lake, I was at a public information meeting with Stump Lake residents a few days ago. And that lake is full and its got no way for the water to get out except through evaporation. Nicola Lake is full, the golf course at Quilchena is flooded."
The River Forecasting Centre pointing out that while mountain snow depth is above normal throughout the Southern Interior, the most worrisome situation is the Okanagan, where alpine snow is 100% above normal.