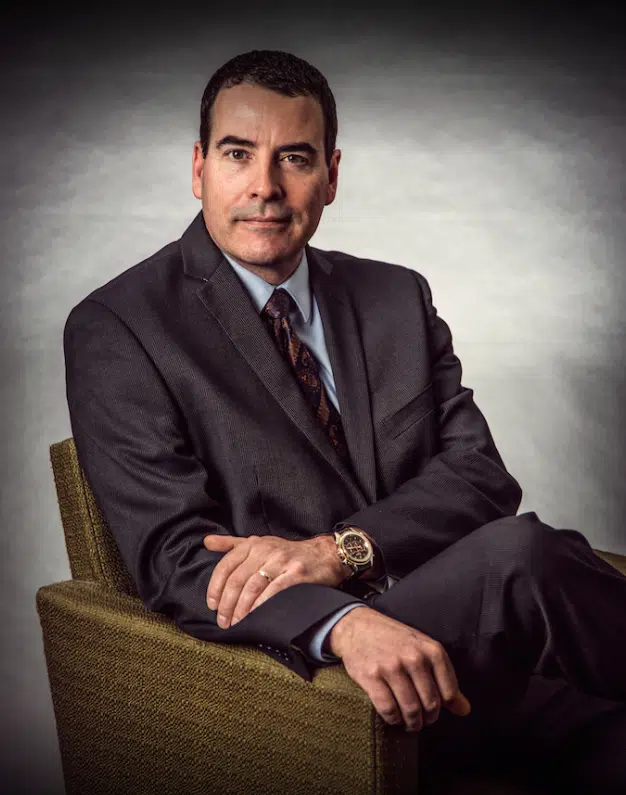 A Kamloops lawyer is fuming after the city bylaws department shutdown another pot dispensary.
The Canna Clinic on Hillside Drive was busted by the RCMP and two employees were arrested.
Shawn Buckley is concerned for the customers.
"You know I am really morally outraged that we are playing a bylaw game when we are talking about people accessing something as medicine, its concerning."
Buckley says, the city can issue licenses for Compassion Clubs.
"Its only illegal because our city will not allow them to be legal, even though our Supreme Court of Canada says that the citizens of Kamloops have a constitutional right to access those products."
Charges have not been approved yet.