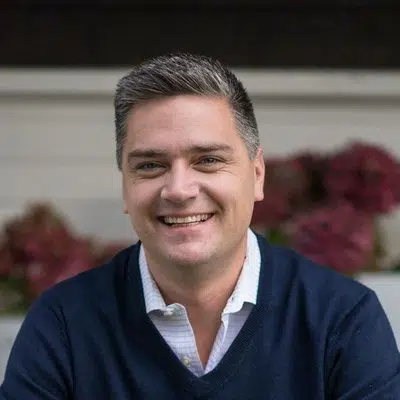 The MLA for Kamloops South Thompson is worried about the future of forestry jobs in the Interior.
Forests Minister Doug Donaldson says, the Annual Allowable Cut, or AAC, in the Kamloops area, or the amount of wood the government will permit to be harvested will drop by 12 per cent.
The minister is asked if that means a corresponding cut in the workforce.
"Its very hard to draw a direct line in those kind of things and especially when lumber prices are where they are these days well over five hundred dollars a thousand board feet."
However not so optimistic, MLA Todd Stone after the minister's appearance in Kamloops last week.
"People are saying this 12 per cent AAC cut is going to result in the need to close a number of mills. Now is it two mills, is it four mills, is it more, we don't know. But the guy who should know is the Minister of Forests and regrettable he had nothing whatsoever to say."
The new cut limits will take effect in 2021.