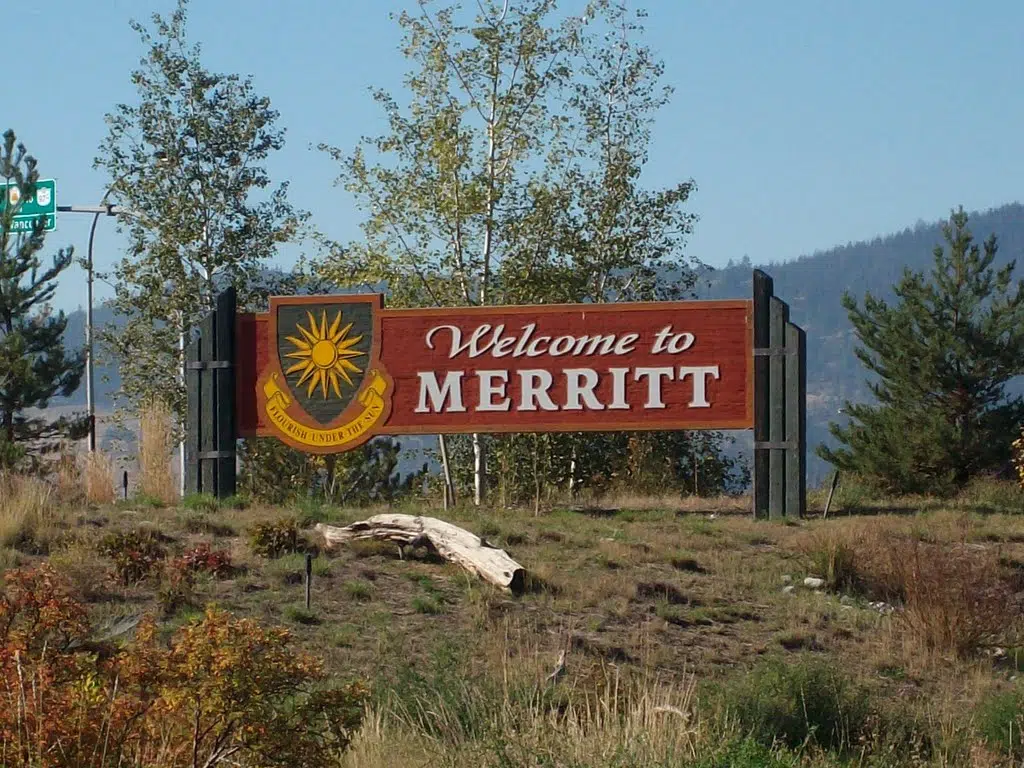 Its certainly not the news the City of Merritt is wanting to hear.
Environment Canada has issued a special weather statement, suggesting there could be up to 10 millimeters of rain over the next 24 to 36 hours.
Forecaster Lisa West,
"Given that the rivers and lakes have come up over the last couple of weeks here, with our weather, the area is a little bit more sensitive to even small amounts of rain and that's why we've issued the special weather statement."
Mayor of Merritt, Niel Menard says, they are better prepared this year last year.
"You know, we learnt a few good things last year and really prepared. We had dykes put up, our own hand made dykes put up in the various areas that still were a big concern last year, at the end of Garcia Street, along Voght Street over in the Burgess area."
Menard says, the city has all the resources it requires.