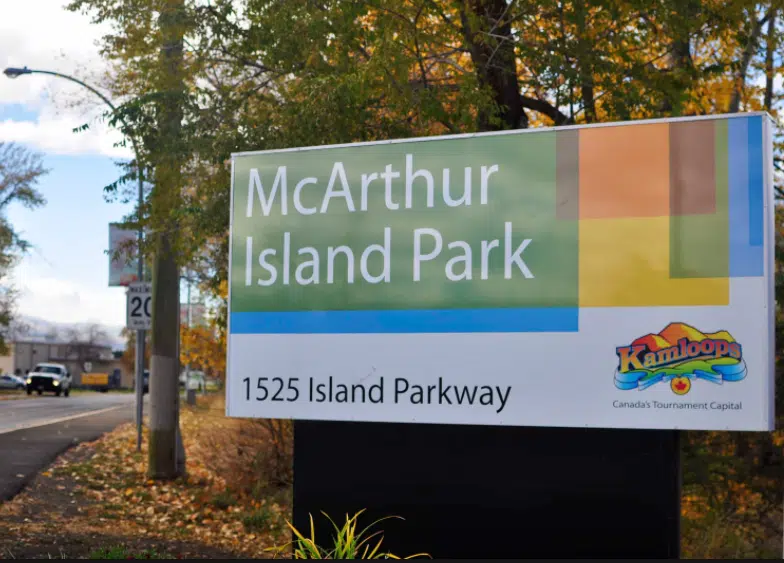 Kamloops Council has voted 5 to 4 in favour of conducting further study on a dual-use proposal for the former Mac Island gold course lands.
The dual use favoured in a recent survey of 13-hundred residents was for a combination of a disc-golf course and some nature trails.
Councillor Denis Walsh voted against the proposal based on potential liability
"Liability would be in the event that these heavy discs. so if they were to go astray and actually hit somebody. there is going to be some injury and i think that would include taxpayer liability."
Kamloops city councillors are hearing from a number of people who have differing views over what to do with the former McArthur Island golf course.
Former Kamloops MLA Kevin Krueger, told council walking trails and disc golf aren't compatible – and there might be safety issues.
"My concerns are conflict between those two activities. I think it will be inevitable. Its nobody's fault except for the people who set it up to exist that way."
The study on the concept and its associated costs is to be completed by the end of the year.