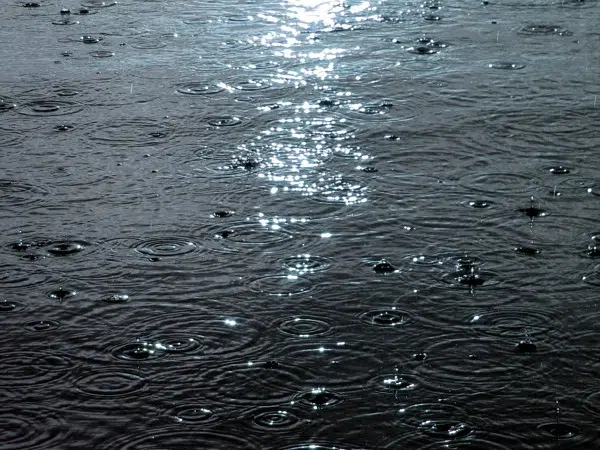 The latest weather pattern affecting B.C. won't help the flood situation.
A bulletin from Environment Canada that while showers across the Southern Interior won't be enough to cause a rainfall warning, the precipitation we do get will only exacerbate the mountain snow melt.
"For the last couple of days, we've had warm temperatures but the normal high freezing levels haven't been happening. Your snowpacks are melting all the way to the top and all that water is coming through your rivers. Of course we are dealing with lower temperatures today but some precipitation on top of that."
Forecaster Cindy Yu.
Today's outlook is calling for ten millimetres of rain in the North Thompson and as much as 20 mils around the Shuswap.