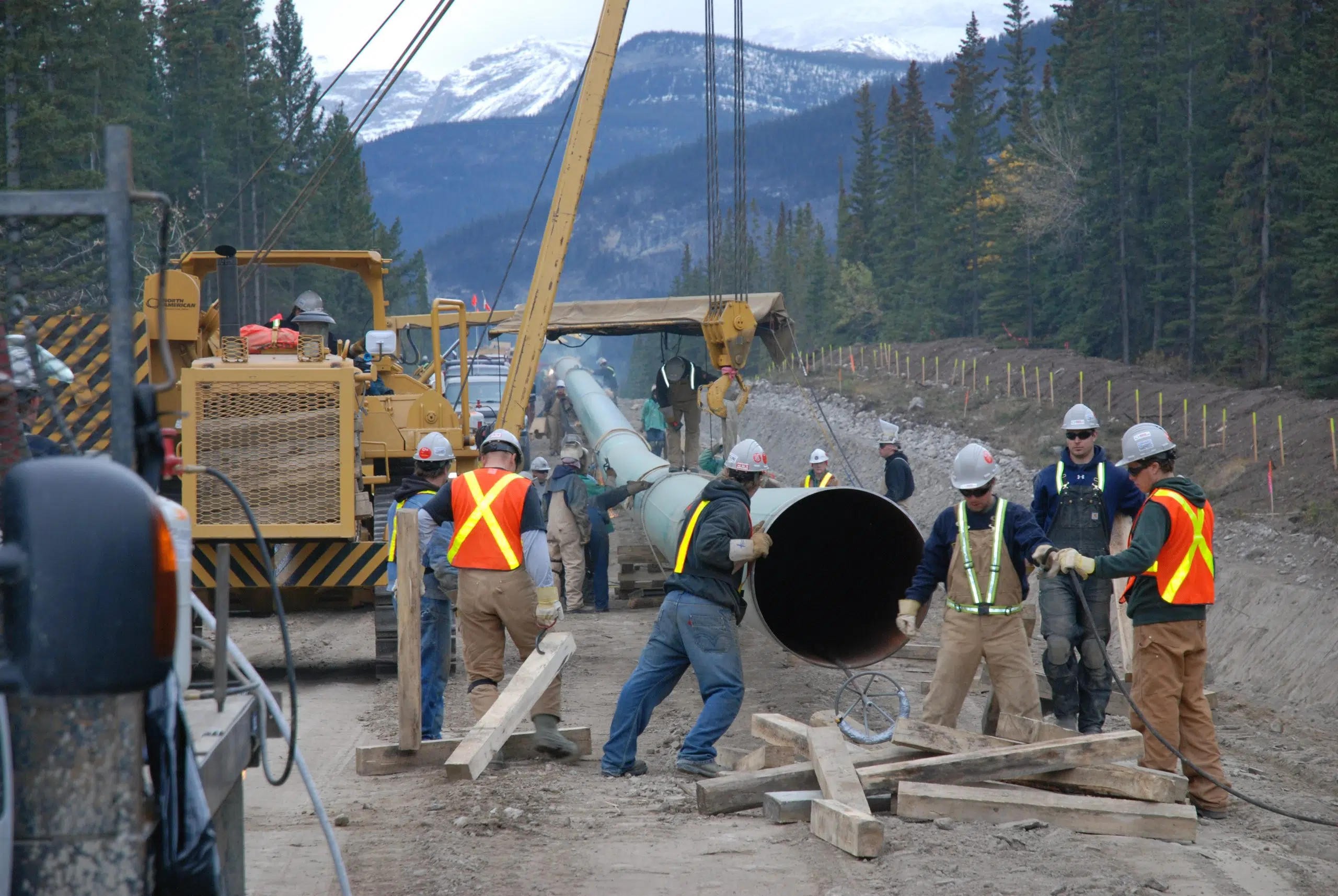 Those supporting Kinder Morgan's Trans Mountain pipeline expansion will be gathering in Kamloops today.
Canada Action's Organizer for the Rally 4 Resources event, James Robson says, first and foremost, they're aiming for a good turnout
"I hope that people are you know, passionate, and make their voices heard. Because I think, too often, people who work in the energy sector, work in the resource sector, and support it, are sort of shouted over by the anti-development crowd. So hopefully its just a big, positive rally."
Host group, Canada Action, is a non profit group that originally began to correct misinformation about the oil and gas industry.
Supporters will be gathering in Riverside Park at 4 o clock today.