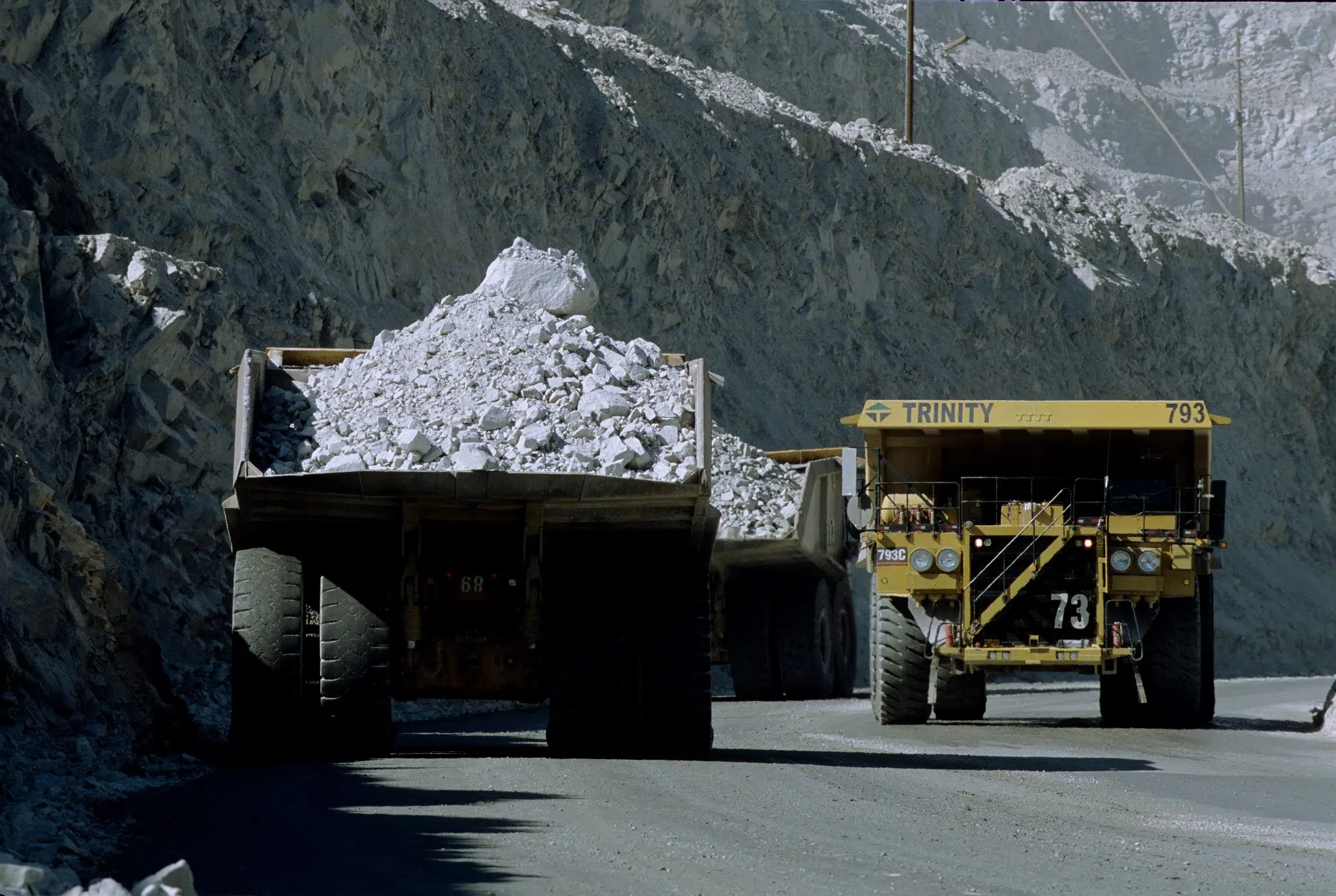 A huge resurgence for the B.C mining industry last year.
A report by Price Waterhouse Coopers for the B.C mining industry shows last year, net mining revenues hit 10.1 billion dollars, up from 7.3 billion in 2016, up 36 per cent.
During today's appearance on the Jim Harrison Show, the President and CEO of the B.C Mining Association, Bryan Cox says, there are more than 10,000 people employed directly in the sector, compared to 9,300 the previous 12 months.
Cox says, the big increase was due in large part to higher commodity prices.
"We've got, you know, over 30,000 jobs in the province, if not more, that are dependent on the industry. When you look at the payments to the government, that's a significant amount of money, and that's just direct payments. So that doesn't factor in the income tax paid by employees both directly and indirectly to the industries."
More than 1.5 billion dollars was spent on capital improvements.