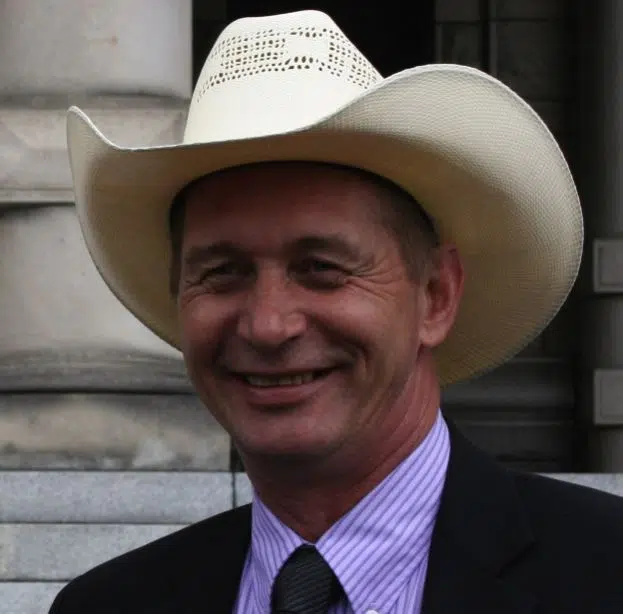 As the 2018 B.C wildfire season approaches, its another shocking assessment from the Cattlemen's Association on last years devastation.
General Manager Kevin Boon says, to recover from last years devastation is going to take years, not months.
"There is a lot of infrastructure, fence lines, lots of trees, a lot of water storage, things like that that have to rebuilt. We are going to be not to mention the fire guards and  damage that had to be done to try and fight the fires or the results of it have to be repaired. You know we have got four or five years worth of repair to be done to that landscape."
Boon says, last years fires created what he calls, a three million acre painting canvas.
He says, "We hold the paint brush and we have make sure we paint it correctly for all British Columbians."