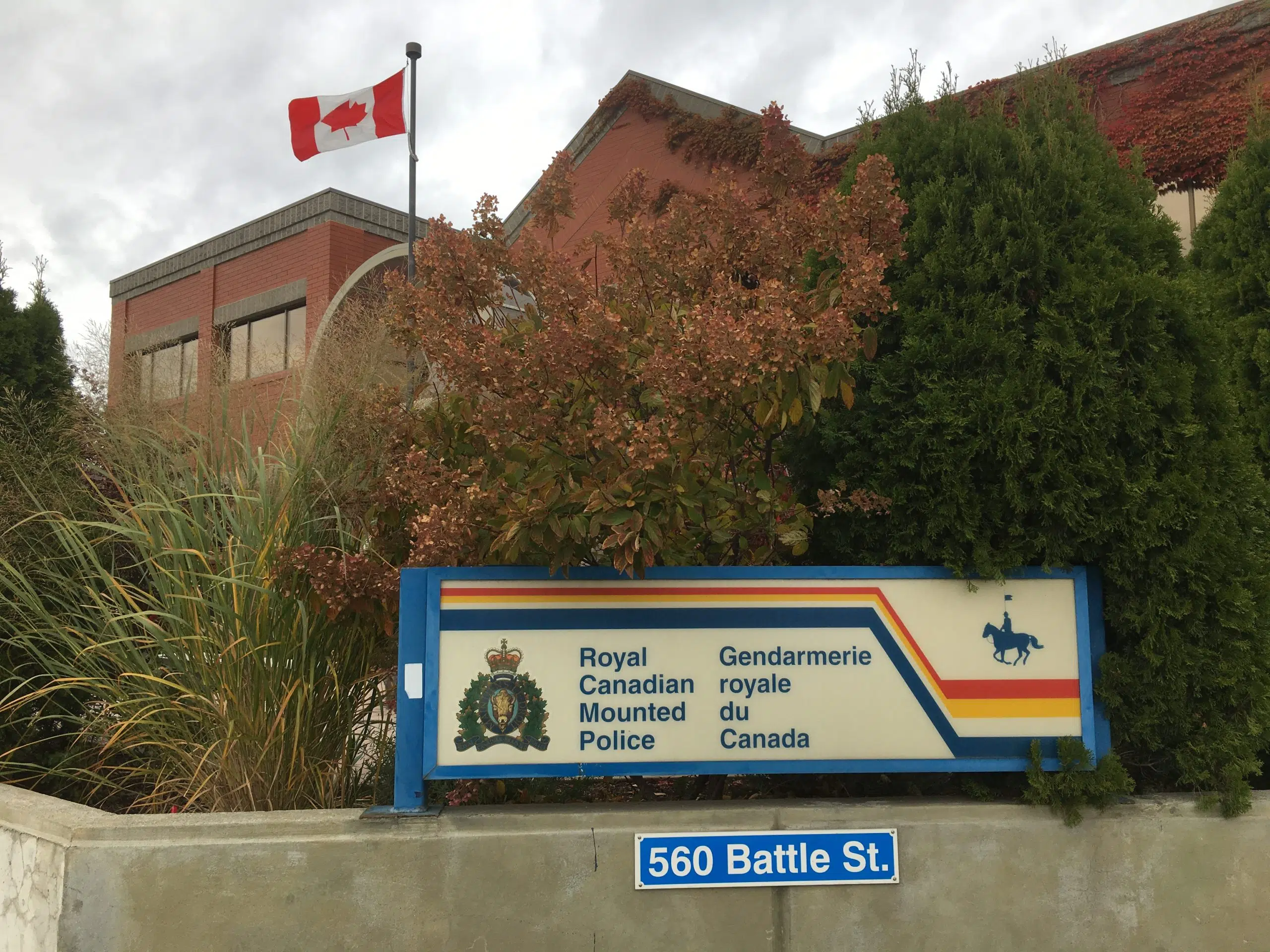 One man's attempt to outrun the police after stealing a vehicle was thwarted by Kamloops RCMP.
Corporal Jodi Shelkie says just before 9 this morning, police responded to reports that an older model Chevy pickup was driving erratically without a license plate along Highway 5 near the Halston Connector.
"At one point, it hit the median, and two of its tires were flattened. That's when the driver pulled over and stopped on the highway near the Tournament Capital Ranch. A witness saw the driver get out of the vehicle, grab a bicycle from the back of the pick up, and then ride down a nearby road towards the river."
Police arrived on scene and found the man, who jumped off his bike and ran into the woods.
Not quick enough though, Mounties caught up and the man was arrested.
"It was a 35 year old male, who's originally from Stoney Creek and was previously known to police. And he's being held in custody to go before the judge."
As for the pickup? Stolen from the Lower Mainland on May 6th.