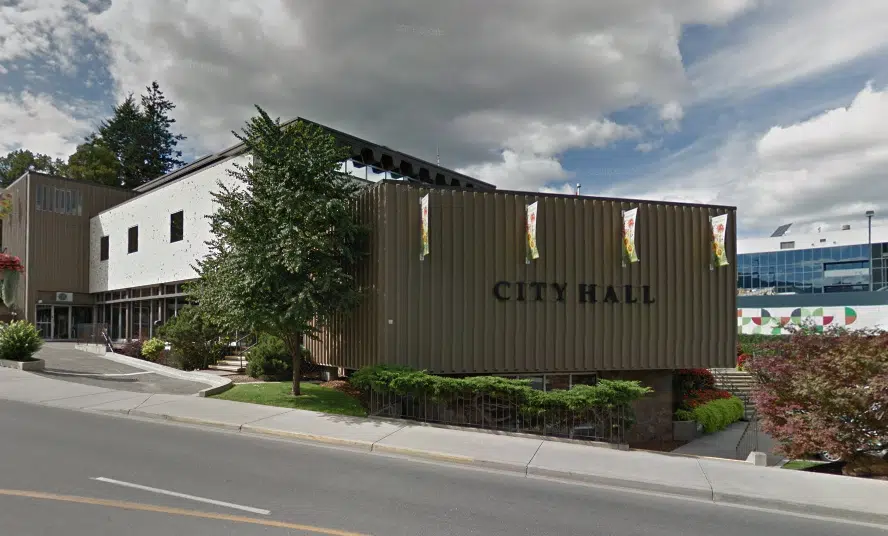 It could be another big economic generator in Kamloops.
Council has agreed to submit a bid for the Canada 55 Plus games in 2020.
Tournament Capital coordinator Sean Smith says, about two thousand athletes would compete.
"We are looking at two million dollars in direct spending so you add the multiplier effect to that and its really good for the economy."
Council will spend 60 thousand dollars on the bid.