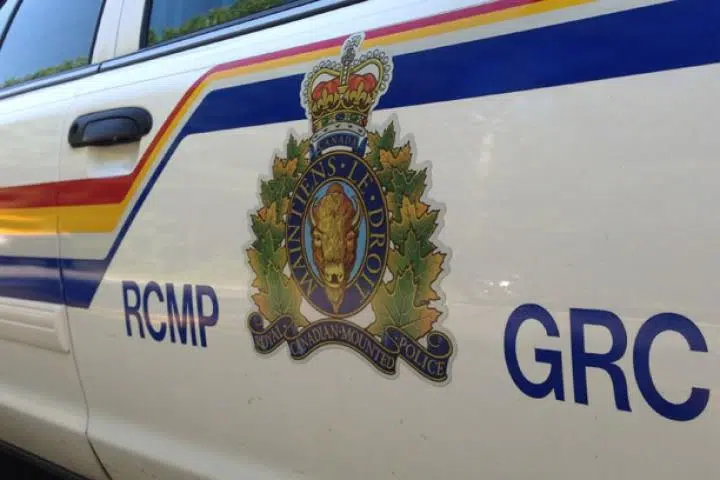 Kamloops RCMP attempting to connect the dots…
A 24 year old local man, known to the law, arrested in connection with a couple of arson fires earlier this week.
Corporal Jodi Shelkie,
"On May 7th at 11 p.m. Kamloops Fire and Rescue were called to a garbage can fire at the bus loop on University Drive. Kamloops Fire and Rescue then contacted Kamloops RCMP when it appeared that this fire was purposely set. On May 8th at 3 a.m, so the same night, Kamloops Fire and Rescue and Kamloops RCMP were called to another garbage can on fire, this time on Regent Crescent."
But according to Shelkie, at this point, the arson suspect, hasn't been connected to a shed and hedge fire in the 200 block of Monmouth Drive.