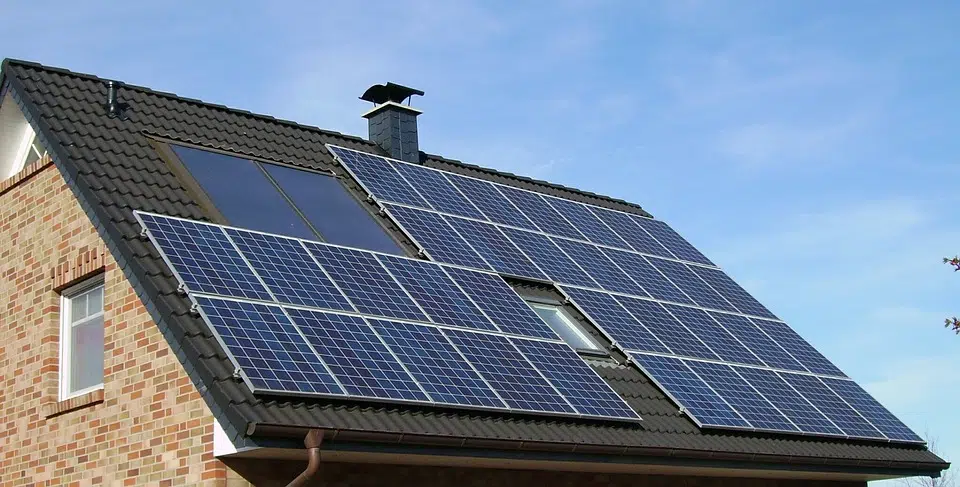 A new law just passed in California requiring solar panels on new homes starting in 2020 isn't winning support from the voice of the Kamloops home construction sector.
Local home builders president Rob Lemire says, while residential construction in this country has been mandated to reach net zero energy consumption by 20-32, there are several other ways besides solar to reach that goal.
"We wouldn't support strictly solar because that because might not be best for a certain region as they might not get as much sun as California. Canada takes a more holistic approach or a broader brush to hit that same goal."
Lemire also notes that here in Canada, solar panels can add 20 to 50 thousand dollars to the price of a new home.