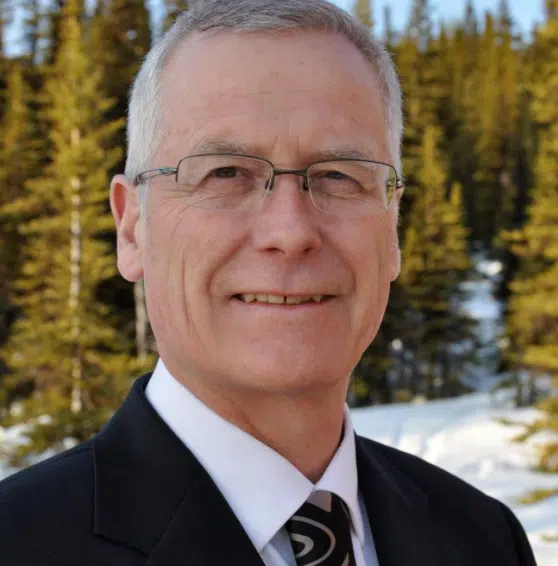 B.C's Forests minister is reassuring British Columbians as the official start to the fire season begins next Tuesday.
Doug Donaldson says, the province learned a lot from last year the worst fire season in history.
"We are very well prepared. Last year was a real coming together of a lot of variables. We are well prepared for regular fire season. We learned from last year as well, so I have great confidence in the B.C Wildfire Service and the responses they made since last year."
Former Cabinet Minister George Abbott's report into last years flood and fire season will be released publicly next week with 100 recommendations, including the misinformation from social media and the need to use new technology to a much greater degrees.