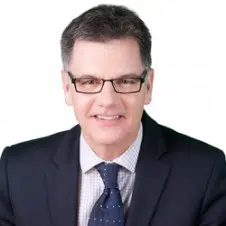 The Tourism Industry Association of B.C taking next steps in getting their message to the NDP government, hands off the hotel tax.
CEO of the Tourism Industry Association of B.C says, they have been in touch with the provincial government- letting them know they do not want MRDT, also known as the hotel tax, to be used for anything but tourism marketing.
"Government has received hundreds and hundreds of letters in that regard. But we continue to work with them and are having conversations on a regular basis about potentially some options, or what we can do as an alternative."
Judas says, the tourism industry is on a roll, largely in part to the funding they are able to use to bring visitors in to B.C.