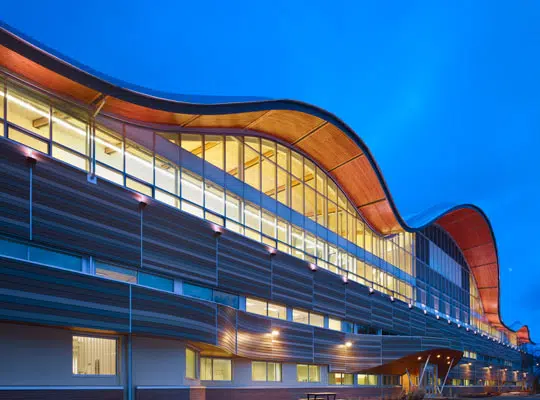 A big investment from Thompson Rivers University in Kamloops.
The university is going to spend several million dollars to renovate the classrooms in Old Main.
"Its a huge deal for the university."
The Vice President of Finance Matt Milovick says, more than half of the classrooms on the second floor will have undergone a complete modernization over the summer.
He says Old Main is the first building and the heart of the campus with the number of classrooms will jump from 23, to 26.
"Its about time. we are going to take five million dollars and we are going to essentially gut on the first and second floor. We are going to improve the hallway, the washrooms. Its a renovation almost 50 years in the making."
The renovation project takes place over four phases, with completion expected in March 2019.