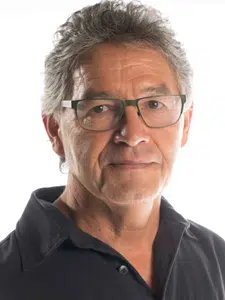 The Chief of the Simpcw First Nation, north of the River City will not be running for another term.
Speaking on the Jim Harrison Show, Nathan Matthew says, his last day is June 1st.
"I always thought it was best to step aside when things were going well and allow for younger leadership to emerge and certainly, I'm at that age I think I can still contribute from the sidelines."
Shelly Loring will take over the leadership of the band as the new Chief. Matthew was named Chancellor of Thompson Rivers University in 2017, replacing Wally Oppal.