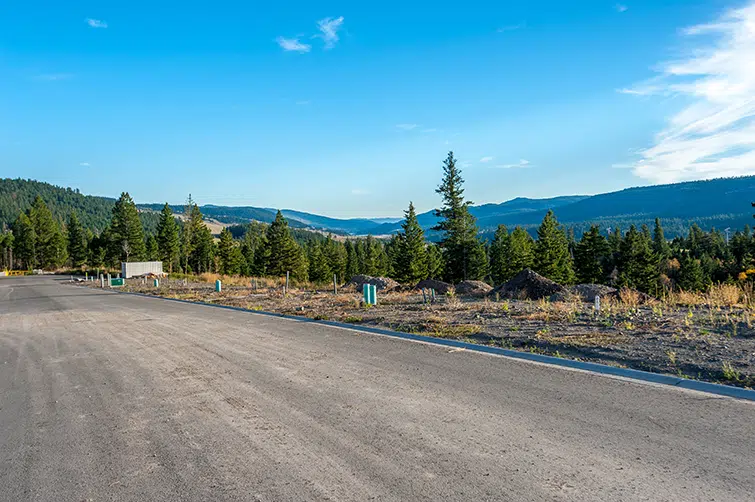 More evidence homeowners in Vancouver are looking for a cheaper in the Kamloops area.
Logan Lake Chief Administrative Officer Randy Lambright says, the next phase of the Ironstone Ridge Housing subdivision with more than 50 per cent of the buyers from the Lower Mainland and 25 per cent from Kamloops.
He says, about half of the 120 lots have been spoken for in the multi pronged project.
"Its about 36 lots. Its about a 110 thousand dollar planning design process. What that will do is put us in a great spot some point in time the summer depending on lots sales in phase 2B to be able to authorize construction of phase 3A which would be about 20 lots."
Lambright says, council has authorized the development of the latest phase.