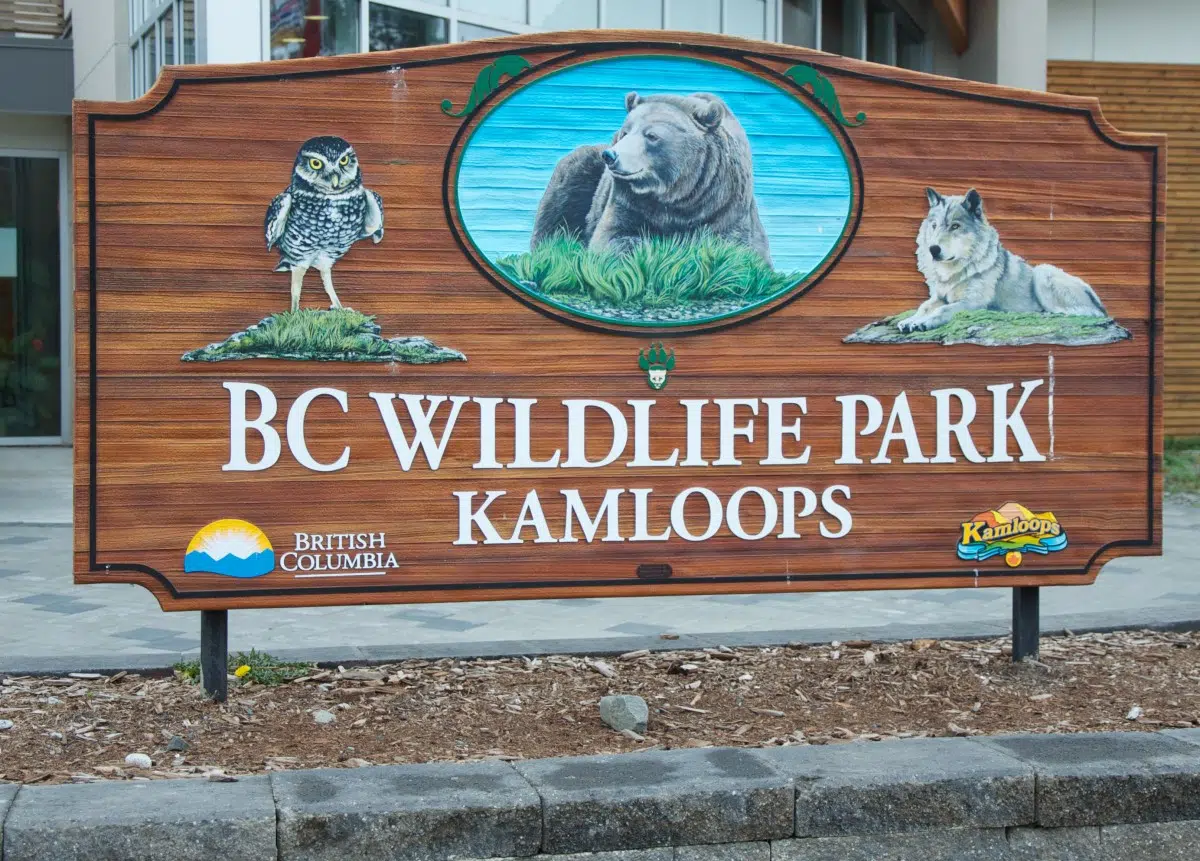 Due diligence at the the B.C Wildlife Park in Kamloops has paid off.
Speaking on the Jim Harrison show General Manager Glen Grant says, Campbell Creek has risen through the park. However, Grant says, there has been no major damage from high water.
"Last year it washed out our nature trail. It did come across and take part of the road, was going into the burrowing owl breeding facility and into the mountain goats. So we did an awful lot of sandbagging earlier this year in anticipation of it coming up. We also put together a mini dyke."
Grant says, if anyone in the area needs sandbags or sand, the Wildlife Park has some available in its parking lot.