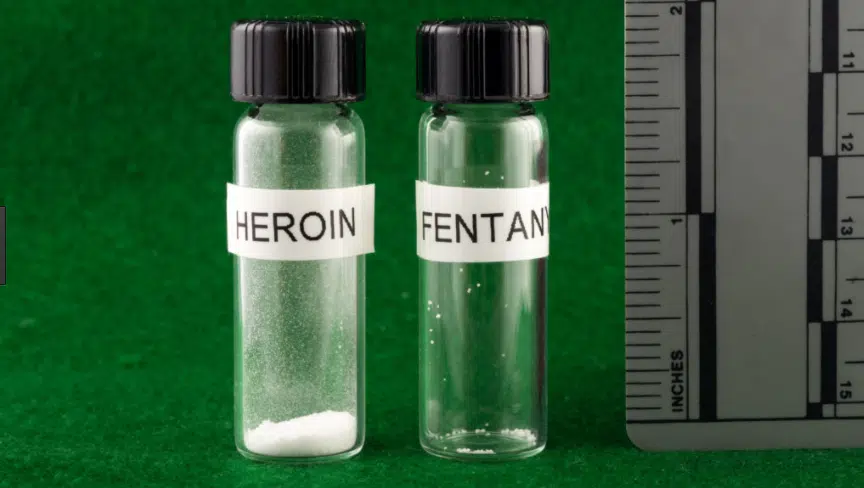 Despite the best efforts of the B.G government, drug overdoses continue to soar.
The month of March, the second worst on record.
There were 161 suspected illicit drug overdose deaths in March 2018, that total almost equals the 162 in December of 2016.
The B.C Coroners Service says, this represents a 58% increase over February's total.
Spokesman Andy Watson says fentanyl was detected in 83 per cent of the cases.
"You know, the one clear thing we are seeing in our data is that fentanyl is contributing to a large number of these deaths not and obviously fentanyl being in the drug supply shows how toxic it is."
Watson says, there have been 12 fatalities in Kamloops in the first three months of this year, six of those came from a toxic drug mixture in February.
"Since the start of 2016, we have seen the typical trend for suspected illicit drug deaths per month in Kamloops. Looking at other areas of the province, we have seen other cities spike, other cities leveled out."
7 in every 10 of those who died were aged 19 to 49 years, a vast majority were men.