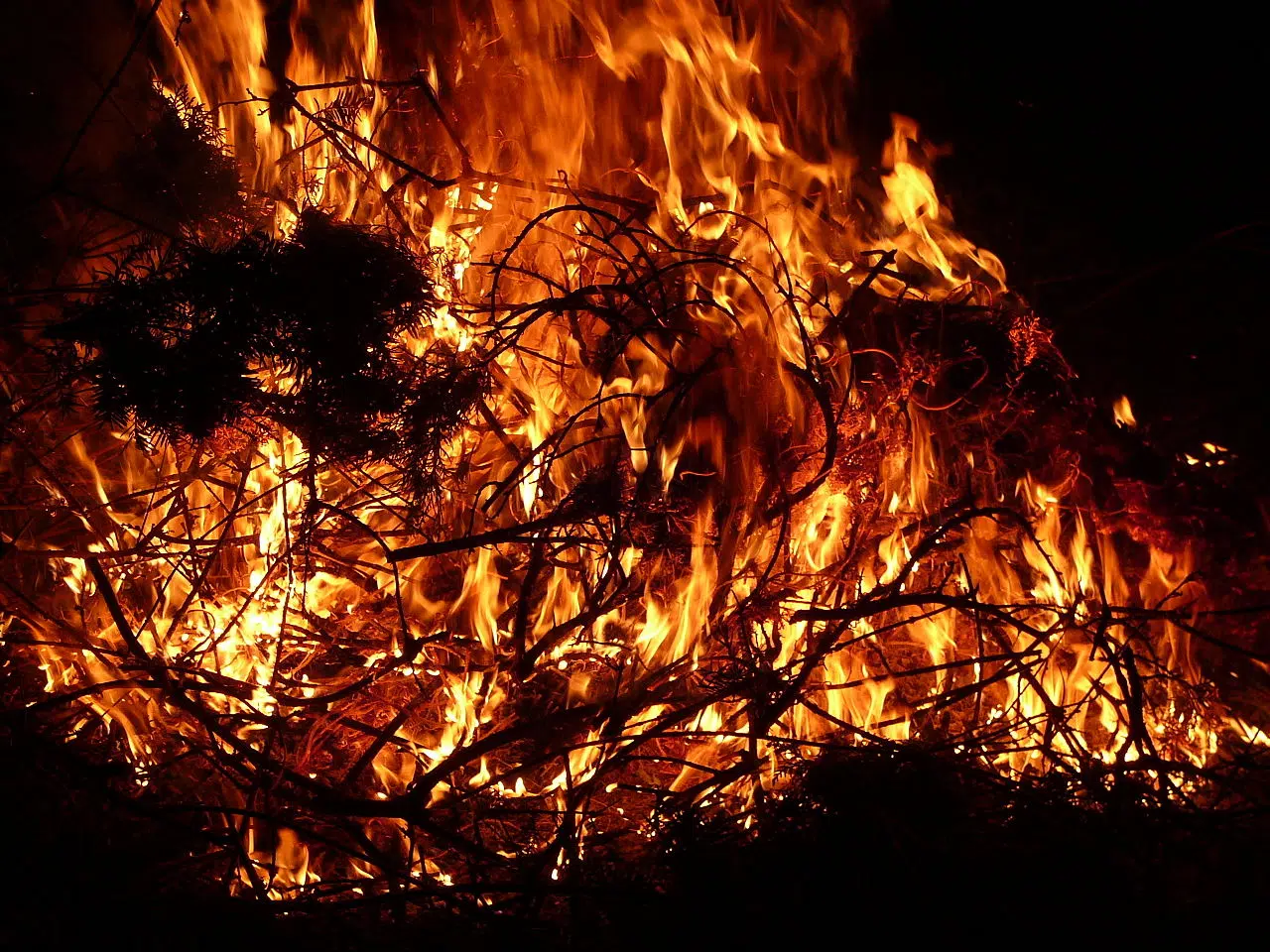 A seasonal burn ban will go into effect in the Kamloops area this week.
BC Wildfire Service Information Officer Jody Lucius says the ban begins at noon Tuesday, May 15, and applies to all open fires below 1200 metres elevation.
"The activities that are prohibited include the burning of more than two open fires of any size at any time, stubble or grass fires of any size over any area, and also the use of fireworks, sky-lanterns, tiki-torches and similar types of torches as well as burning barrels or cages of any size or description, and the use of binary exploding targets."
The ban covers all BC parks, crown lands and private lands in the Kamloops Fire Centre, but does not apply within the boundaries of a local government that has forest fire protection bylaws already in place.