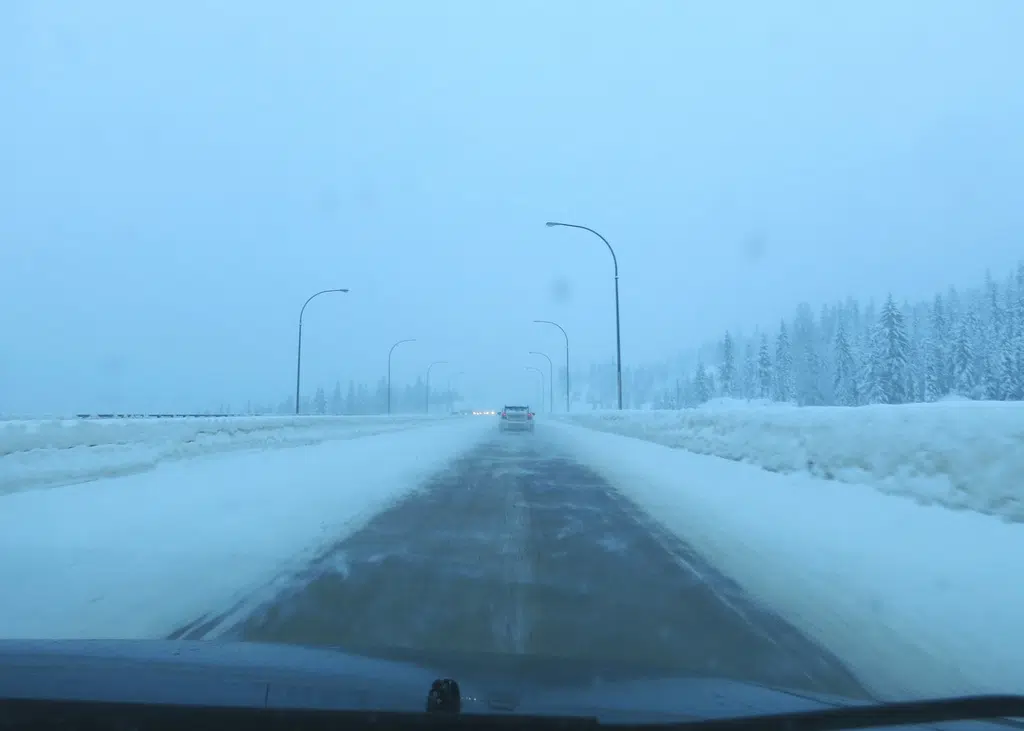 If you thought there was record snowfall on parts of the Coquihalla this past winter, you're right.
The highest point on the Coquihalla Highway is between Kamloops and Merritt at the Surrey Lake Summit, with an elevation of 1,444 metres.
VSA Highways Maintenance spokesman Bob Gilowski.
"That normally gets just under five metres of snow. This year we had over six metres of snow, so that represents the highest amount of snowfall that VSA has seen in the 14 years they have been the maintenance contractor there."
At the Summit, its normally 11.5 metres of snow.
"This year we had 12.59 meters. So just under 13 metres of snowfall. The fourth highest that we have seen in the 14 years that we have been tracking."
There was also a metre more of the white stuff on the Okanagan Connector.