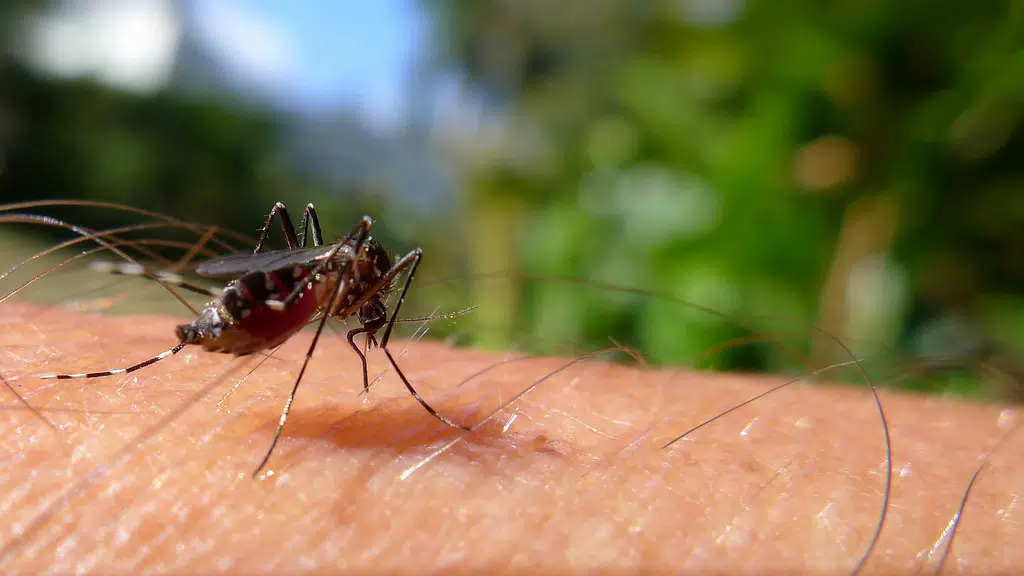 They are back, pesky mosquitoes in Kamloops.
Cheryl Fippen of BWP Consulting says although mosquitoes are early this year, it wont be the worst year ever, given the record snow packs, that was in 1999.
"Anywhere actually after seven o'clock in the evening Aberdeen, Dufferin, Barnhartvale, Juniper is where I am getting the most calls right now."
What about the next phase starting in the middle of June on the North and South Thompson Rivers.
"We have also treated habitat in the city, like the big pond next to the Dufferin Elementary School and that pond in Pineview this year was absolutely loaded with larvae."
Fippen says, while it wont be the most extreme year ever, it will be particularly nasty.