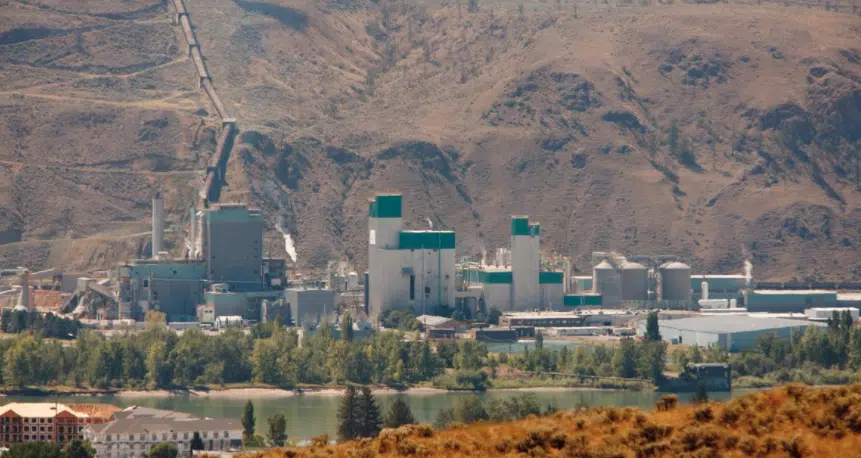 Domtar will begin it's annual maintenance shutdown next week.
However, this year, the company is performing a number of upgrades that will have operations shut down longer.
"We are upgrading – it's called a precipitator that collects particulate matter before its released to air. So basically what it's going to do is reduce the amount of particulate further. We've made significant reductions over the last seven years but we're going to be reducing it further so that it will be lower for every ton of pulp that the mill makes."
Domtar Spokesperson, Bonny Skene, who says the company will be eliminating the use of sulphur dioxide as well.
But, she says, while the upgrades will improve Kamloops air quality, pulp making isn't an odour free process.