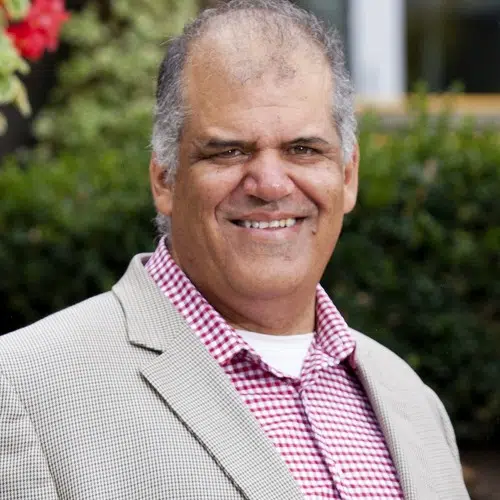 A Kamloops Councillor says B.C's NDP government must consult the public before making any final decisions on where you can spread biosolids.
Arjun Singh proposing a notice of motion requesting legislation governing land application of biosolids be amended to require public engagement prior to biosolids application and qualified third party testing.
"We are not engaging the neighbourhoods around when that's happening before we do it or its the contractor that is not and secondly the contractor isn't asked to do third party testing of the applications so that people are assured  that its not any toxic materials within that material."
The provincial government is currently reviewing the entire issue.
Council will make a decision during a meeting tomorrow.