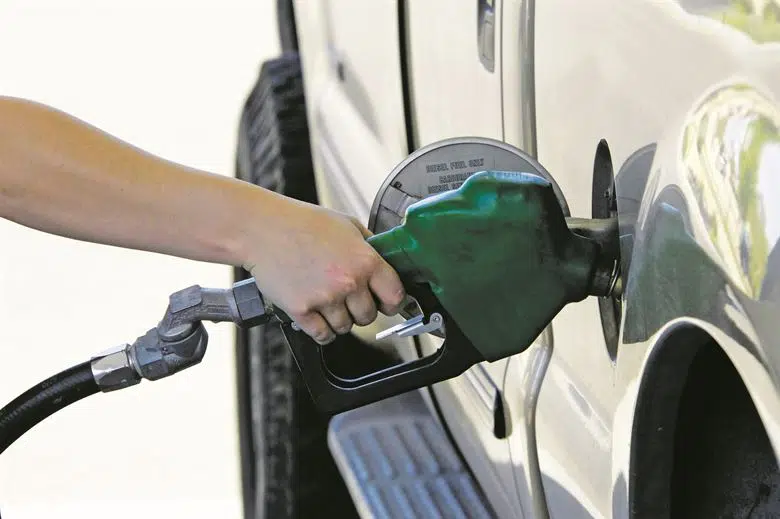 If you're wondering why the price of regular gas in Kamloops has jumped to 1.45.9 a litre, GasBuddy.com Senior Analyst Dan McTeague has the answer.
"Two refineries in Edmonton continue to go through the spring maintenance, how long it'll be before they come back out, will be anyone's guess. That's keeping pressure on upward prices."
But according to Dan, this latest pump jump should be short lived, suggesting a 5-6 cent drop before the long weekend.
He also note that if our dollar was stronger, at part with the American buck, that alone would cause prices to drop by at least 16 cents a litre.