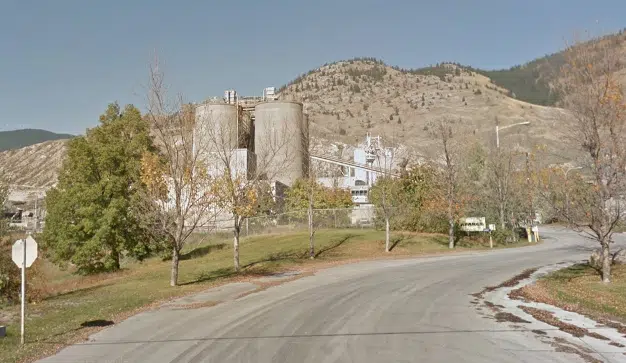 Some Kamloops residents are not happy with plans by Canada LaFarge cement to process gypsum at its moth balled Kamloops operation.
Spokesman Denis Mears told council he would like the public comment period extended from the end of May until October.
"I just think back to the air quality we had last summer, it was unbelievable right and we're on the same kind of basis that we are kind of worried about our quality in the valley with Lafarge."
The City of Kamloops also requested a delay in the processing of the application until air quality concerns are addressed.