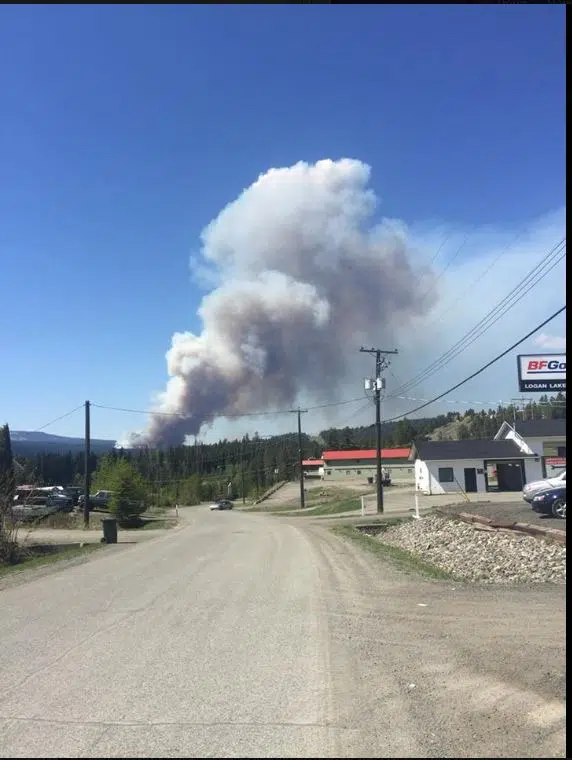 The B.C Wildfire Service is working to take down a 12 hectare fire in the Logan Lake area this afternoon.
Marla Catherall, with the Kamloops Fire Centre says, currently, no structures are in danger at this time, and they have requested air support.
"The B.C Wildfire Service has one unit crew with 20 firefighters from Merritt, and we have 17 firefighters from Kamloops, and we have one IA crew of 3 people."
She adds, it is suspected to be human caused, but it is still under investigation.