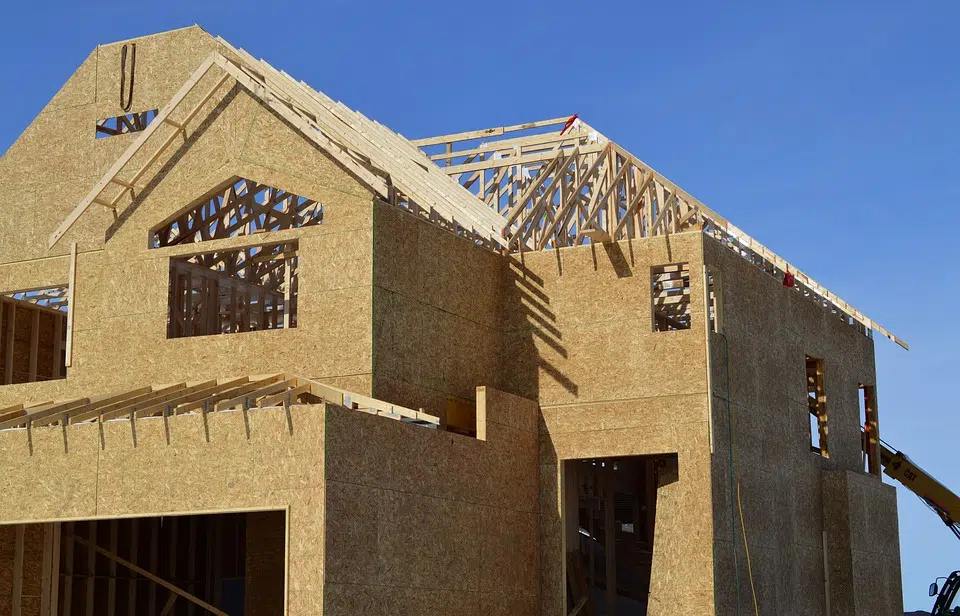 The American consumer is being hit with a big financial hammer as the price of lumber soars to even higher records.
The U.S National Home Builders Association reports since the beginning of the year rising lumber prices have increased the cost to build an average home by more than 12 thousand dollars Canadian.
The Publisher of Madison's Lumber Reporter, Keta Kosman says, to make matters, other building materials are rising between 3 to 5 per cent.
"Definitely the inputs into the cost of somebody building are up not just for lumber but other materials such as gypsum and cement and stuff."
The U.S Association is asking its members through a petition to ask President Trump to return to the negotiating table with Canada to find a solution to the harmful tariffs.