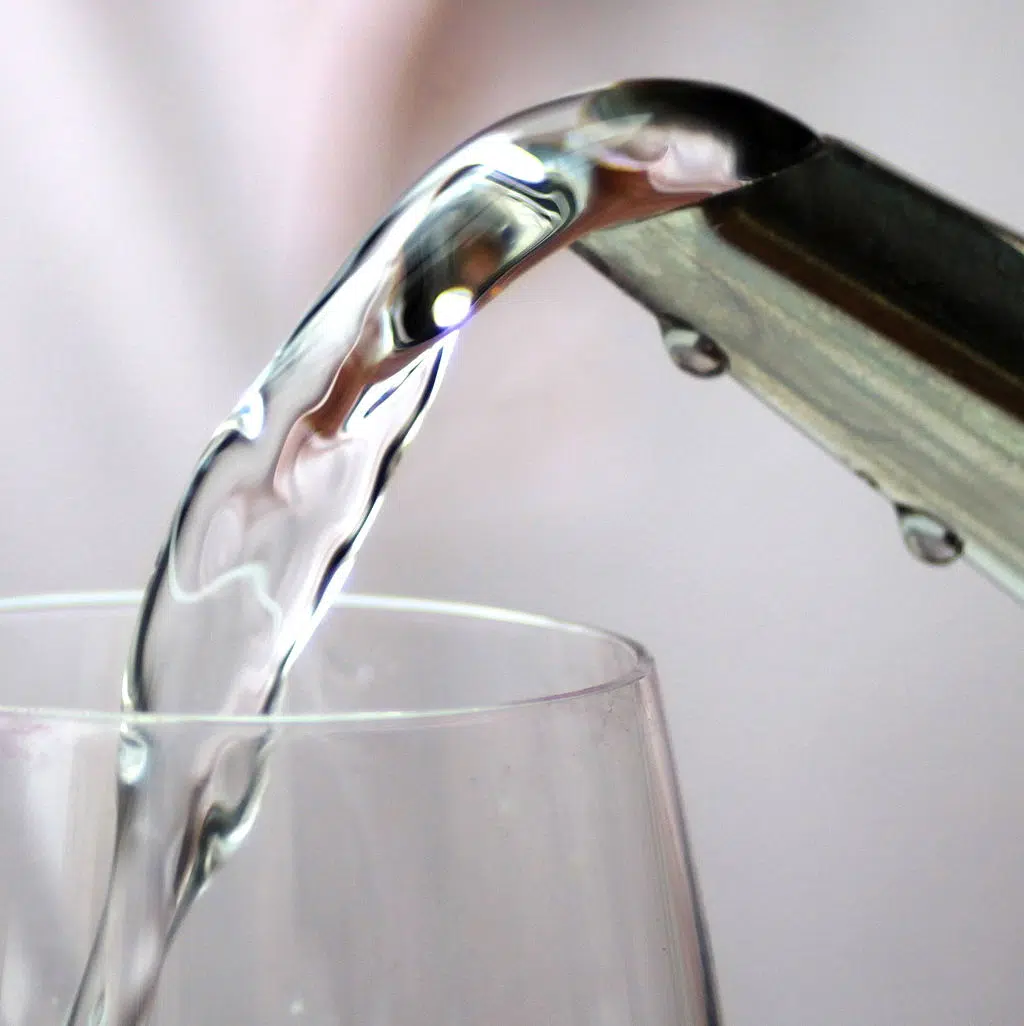 In the midst of a boil water advisory caused by the spring freshet, the community of Ashcroft is taking a major step towards better water with funding now in place a new water treatment facility.
Mayor Jack Jayes says all three levels of government will be contributing one-third of the total $9-million cost.
"The contractor should move into place possibly in about one month. We're expecting completion and turnover after testing and whatnot early next spring."
The contract has been awarded to a Kelowna company.