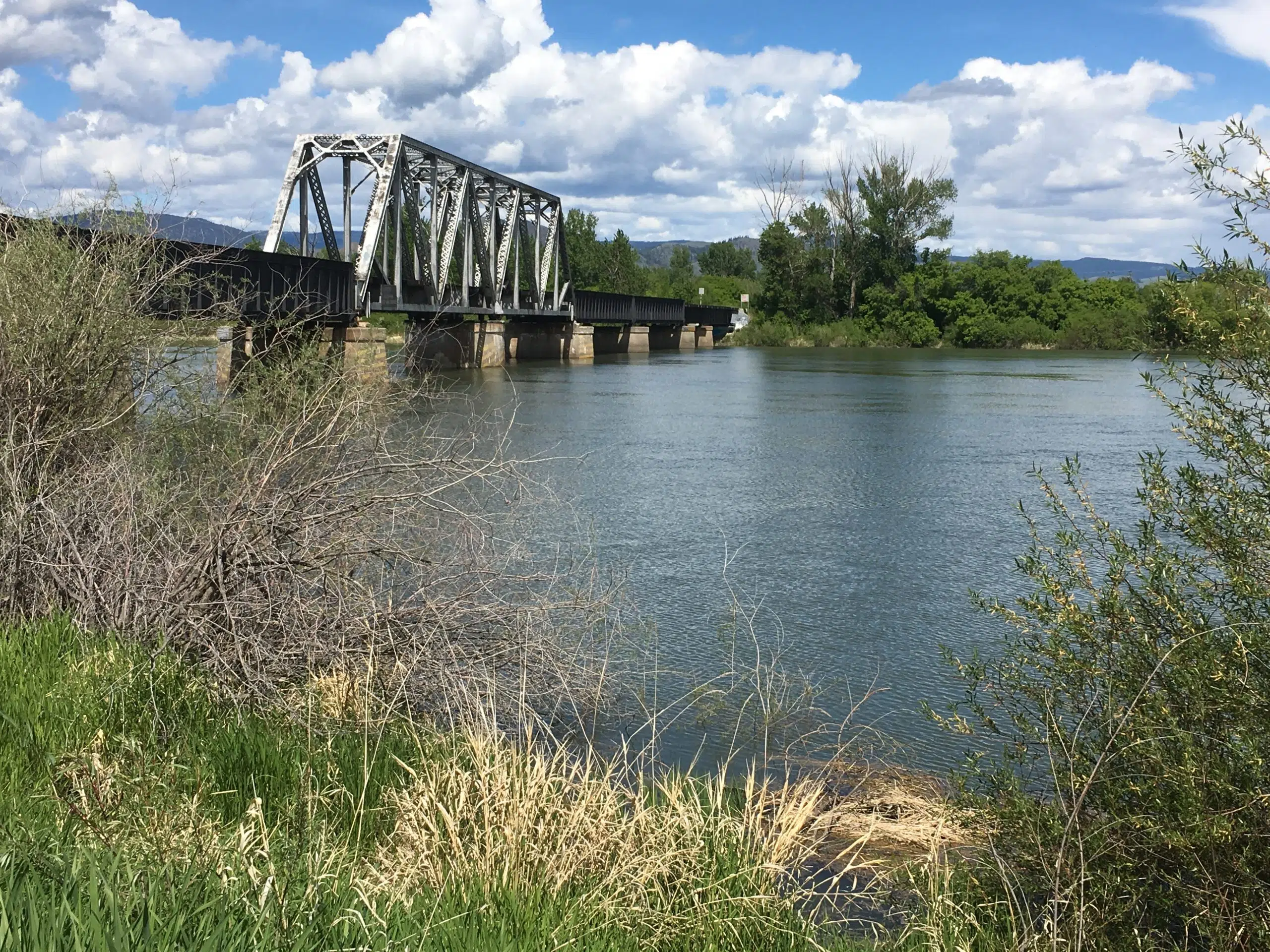 Kamloops City Hall is preparing for an increase in the flood risk.
Utility Services Manager Greg Wightman says, after the significant drop in the levels of several creeks in the past 36 hours, the attention is now turning to the South Thompson River, which is expected to rise dramatically over the next several days.
Wightman says, the city now has a greater ability to pinpoint any potential problem areas.
"One of the beautiful things that we have is a flood prediction tool that we are actually able to use and we can see where the rising water levels, what sort of impact it will have on different areas of the city, and that's actually what our flood response plan is all based off of. As we are getting our predicted levels, we are inputting into our tool there, and that lets us know where some concerns will be."
Wightman says, at this point, there is no danger to any homes.