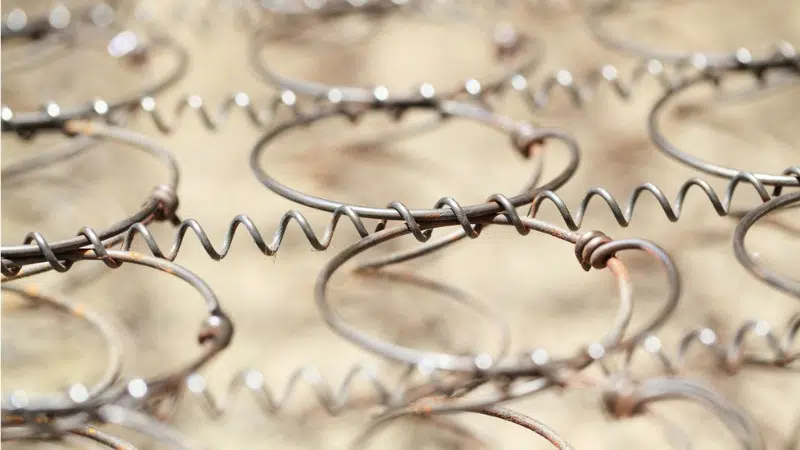 Its the next step in the Kamloops recycling effort.
The city has issued what's called a notice of intent to work out of a formal agreement with the ASK Wellness Centre to recycle mattresses, which the organization has been doing for the past two years.
Streets and Environmental Services Manager Glen Farrow says, the rate of disposal is alarming, as thousands of mattresses are disposed at the landfill each month.
"That product it doesn't compress and compact very well causes issues with that metal wrapping around the axles of our packers and equipment on site."
Farrow says, it costs about ten dollars to landfill a mattresses, but a few dollars more to recycle it.