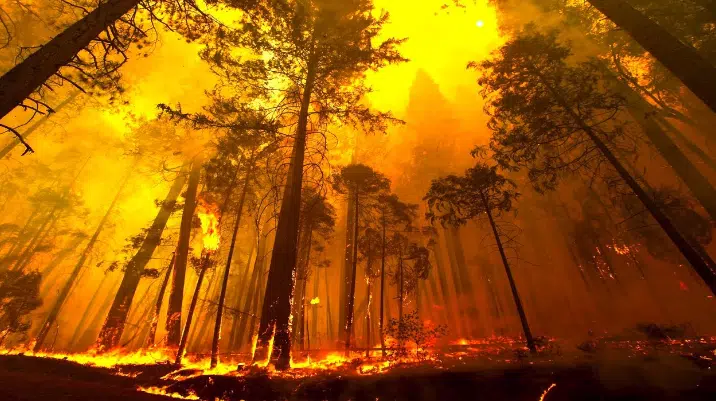 The Mayor of 100 Mile House hopes communication during this wildfire season is better than the devastating blazes in 2017.
Mitch Campsall says, there are several areas around his small community that have no Internet or cell service.
"Are we prepared. I don't know if we could ever be prepared for what we went through last year. I don't even know if the country could have been prepared for something that catastrophic."
Campsall says, there is no specific plan of action to address the critical component of fire response.
"I'm not sure we are working on it right now. we are working on getting cell service into those areas. we are working with the provincial government they seem to want to work with us. We are working with the federal government as well. Again there's avenues and UBCM we are talking about some of that. I hope we can get better communication."