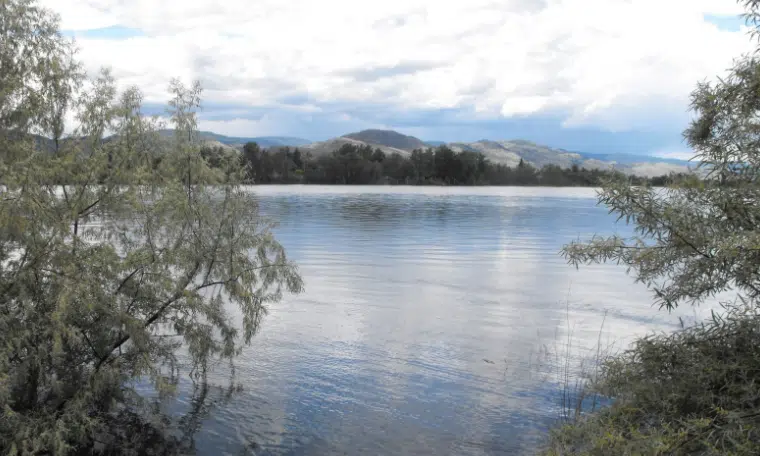 Emergency crews were called to Valleyview this afternoon after reports a pair of jet skis collided in the middle of the South Thompson River.
RCMP Corporal Jodi Shelkie says, one rider managed to swim to shore.
"The other rider drifted downstream before being located."
She says, both suffered non life-threatening injuries.