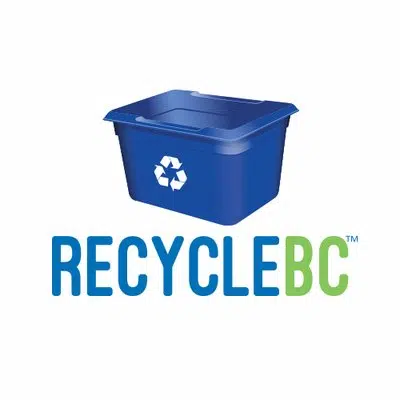 Its taken nearly five years but The Thompson Nicola Regional District has finally succeeded in joining Recycle B.C.
It wasn't an easy sell as five of the 26 directors couldn't support the motion.
The regional district will join Recycle B.C September 1st.
Environmental Services Director Jamie Vieira  says the TNRD will save about 650 thousand dollars a year as recyclables will be purchased by the industry led organization.
"Where it gets complicated is things like plastic bags and styrofoam outside of Recycle BC, we don't have a market for that."
Cache Creek Mayor John Ranta voted no, saying it's a big step backwards since Recycle B.C doesn't take industrial, commercial or institutional waste.
"The bulk of the recyclables we see in cache creek comes from hotels motels gas stations and restaurants. in my view it is going to reducing significantly the recycling that takes place presently."
There will be six bins at 11 depots and 17 satellite facilities to separate recyclables from contaminated materials.