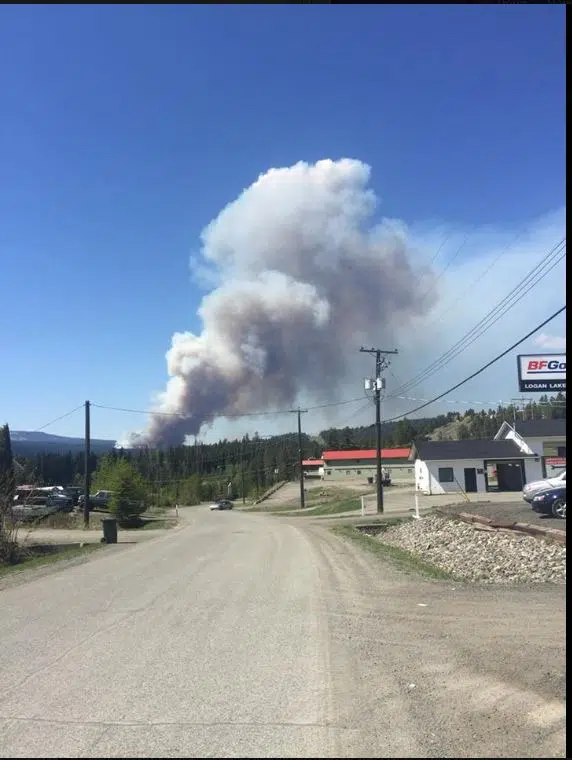 Crews are still tackling the fire burning about 7 kilometres out of Logan Lake
Fire Information Officer Jody Lucius says, the blaze is currently mapped at 145 hectares in size.
"The B.C Wildfire Service has 60 personnel on site today, along with 10 pieces of heavy equipment, two helicopters, and we have air tankers on standby, should they be needed today."
Lucius says, the fire is still listed as out of control, but crews have been making progress.
"We are however, keeping an eye on a weather system that may pass through that area over the next 48 hours, and we'll be responding accordingly, so that's why it's listed as still out of control."
BC Wildfire Service Communications Assistant Marla Catherall says, things are looking up.
"It's low to moderate fire behavior. There may still be some activity in the fire, but will be well within the perimetre, and the crews on the ground are feeling positive and optimistic about where the fire is at this moment."
While the fire is along Tunkwa Lake Road, it is not in the Tunkwa Lake Provincial Park, so any weekend camping plans should not be impacted.