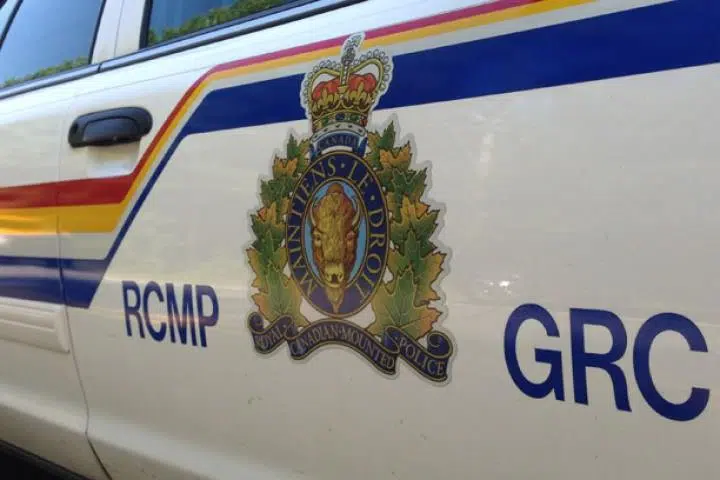 Kamloops rural R.C.M.P. say they aren't sure what caused a motorcycle to lose control on the Old Merritt Highway south of the city late yesterday afternoon.
"Kamloops rural RCMP were called to a motor vehicle collision on Highway 5A approximately two kilometres south of Campbell Creek Road."
R.C.M.P. Corporal Jodi Shelkie says, when the motorcycle lost control, it crossed the centre line and into the path of an oncoming car.
The 63 year old Kamloops man on the bike died while being rushed to hospital.