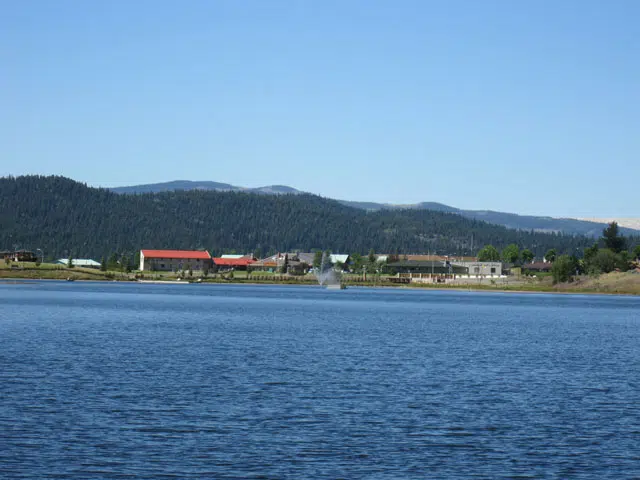 The Tunkwa Lake wildfire is now 50 per cent contained according to the BC Wildfire Service.
Spokesperson Marla Catherall says there was major progress late Thursday and Friday.
"We have the fire mapped at 165 hectares. BC Wildfire Service currently has 72 personnel on site with an additional four pieces heavy equipment helping with the suppression efforts as well as one helicopter."
Tunkwa Lake Provincial Park is open to campers for the long weekend, and is accessible from both Logan Lake and Savona.