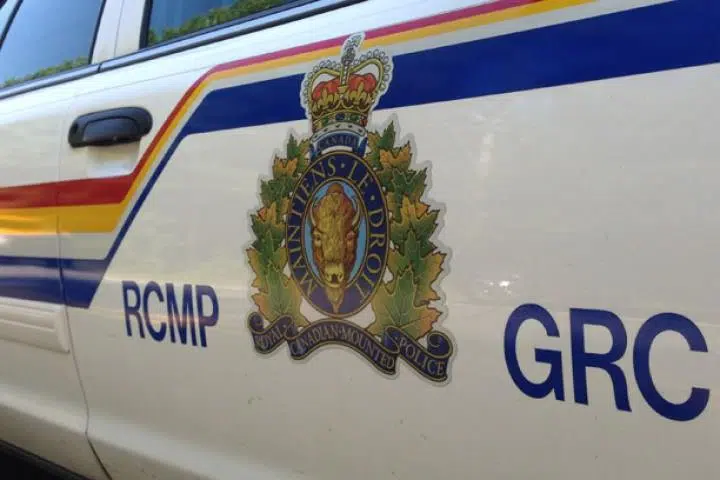 Kamloops RCMP say two of their officers escaped serious injury after their squad cars crashed into each other while responding to a call of an officer in trouble.
The collision occurred around 10:20pm Thursday, at the intersection of 5th Avenue and Victoria Street.
A brief written statement issued late Friday says one of the cruisers was westbound on Victoria Street, while the other was headed north on 5th Avenue.
Both officers were assessed in hospital as a safety precaution but were later released.