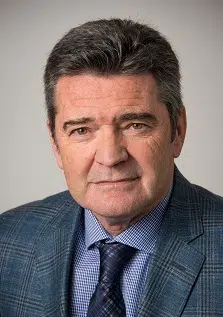 B.C's Representative for Children and Youth has launched an outreach tour aiming to teach kids about their rights.
Bernard Richard says the 18 month, Rep 4 Rights tour will be going province wide, meeting with young people about what kinds of services and rights they have access to.
"I think we particularly want to reach out to youth with special needs, youth who have perhaps, experience with the care system, but also Indigenous youth who are so over represented in the care system. But while we're visiting communities, we want to meet with anyone who wants to meet with us."
Richard adds, they'll start with the Island, then move inland, with Kamloops included on their visit list.