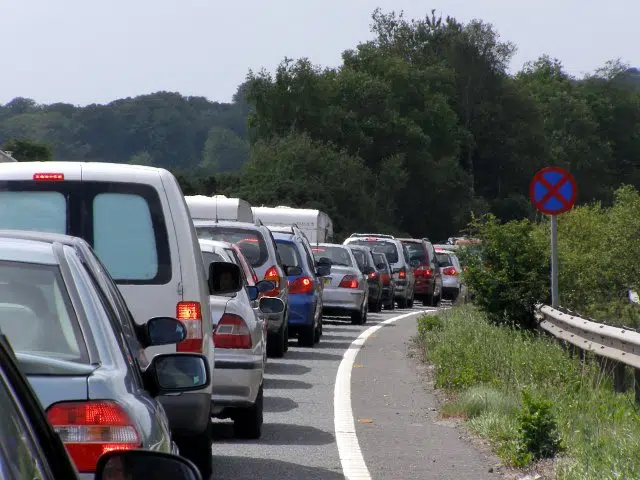 With more vehicles on B.C's highways, comes the potential for more accidents…
ICBC Road Safety Coordinator, Ingrid Brakop says timing is key this long weekend.
"Give yourself a little extra time to get to your destination. Be courteous with other drivers. There'll be motor homes out, motorcycles, vehicles pulling, trucks and trailers, so be patient with your fellow drivers and focus on the road ahead. Leave your cell phone alone. If you're planning on having a few cocktails by the cabin or by the campsite, then make sure you plan a safe ride home as well."
Brakop adding, every May long weekend, they see more crashes than usual, with 2 people losing their lives in British Columbia at this time each year.