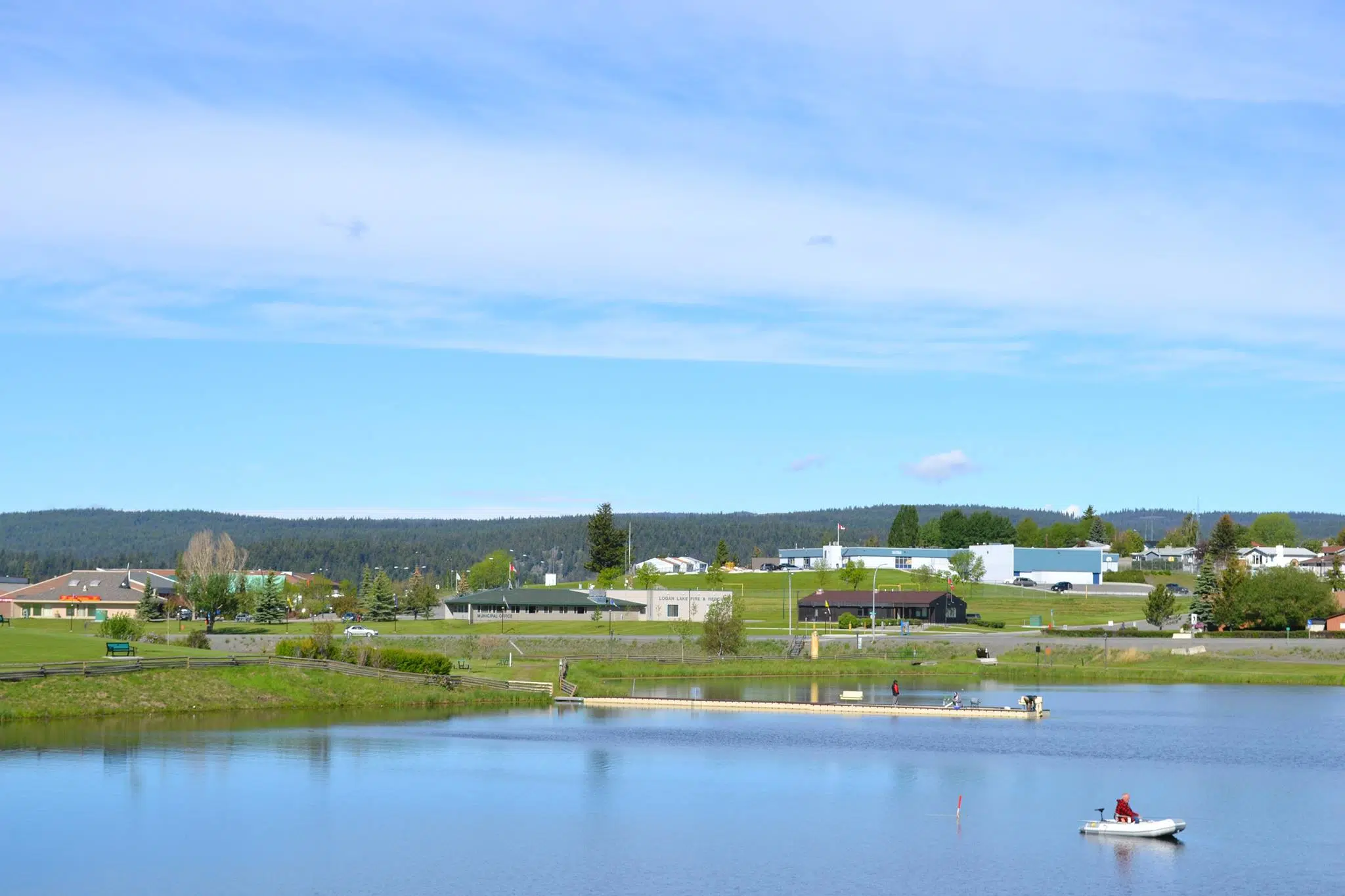 A major retrofit at city hall in Logan Lake.
Chief Administrative Officer Randy Lambright says, it costs about one million dollars.
He says a new fire hall was built last May for 3.2 million dollars and Council wanted to relocate the YMCA from its current location in the Rec Centre to that new facility.
"In conjunction with that as well they would like to see a new council chambers to be built. We have initiated architectural design. We are now in the stages of getting a general contractor to come up with costs. We anticipate probably be in the range of 700 thousand dollars maybe even more than that."
Lambright says, the clustering of services in Logan Lake is a good idea, since people wouldn't have to drive all over the place to get to various services.