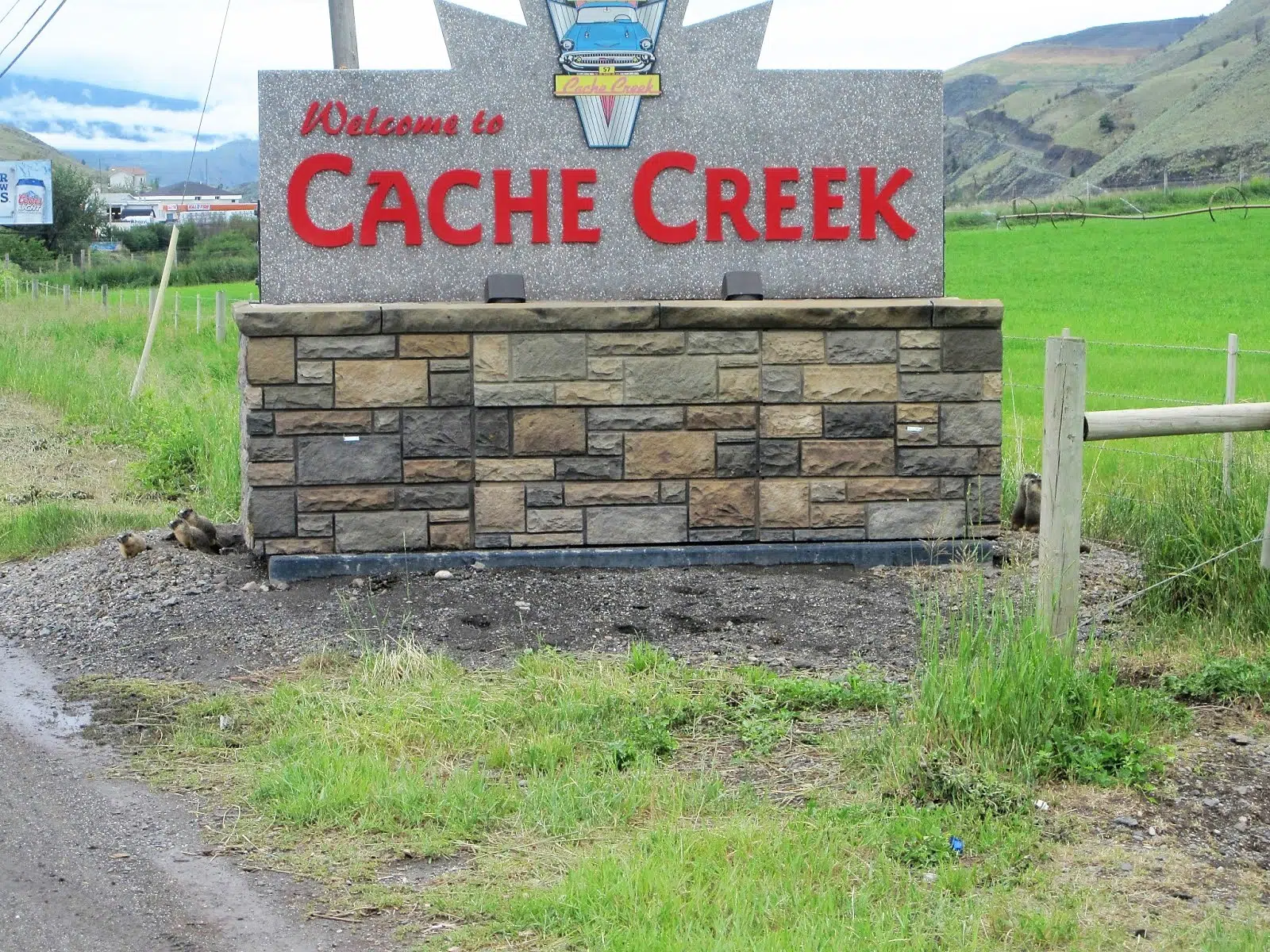 The Mayor of Cache Creek says things were stable over the weekend for the community's flooding situation.
John Ranta says the area is basically okay, and they're keeping an eye on the water levels.
"We're still experiencing high water levels in the Bonaparte River, but Cache Creek itself is under control, and the River Forecast Centre isn't making us too apprehensive at the moment. We check daily the river forecast for the Bonaparte, so hopefully we can survive."
Also the Chair of the Thompson Nicola Regional District, Ranta says the whole area, including Stump Lake, and Nicola Lake, is working hard to keep the flood water at bay.
Ranta adds, Parliamentary Secretary for Emergency Preparedness, Jennifer Rice also came out to see what kind of struggles the community has faced with flood damage.