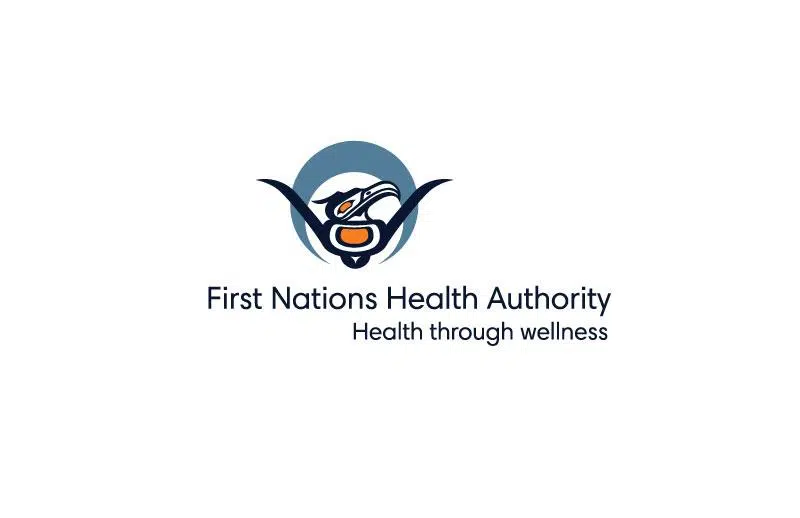 The First Nations Health Council, First Nation Health Directors Association, B.C Cancer, and the First Nation's Health Authority are making a push to get the word out about the importance of cancer screening among B.C's Indigenous population.
FNHA's Medical Officer of Women's Health, Dr. Unjali Malhotra says the "Screen. For Wellness" campaign has a focus on preventable cancer.
"We do know that Indigenous versus non- Indigenous people have lower survival rates of most cancers. And we know that Indigenous people have a unique approach not only to the health care system, and health, but have unique backgrounds coming in to the health care system."
Dr. Malhotra says, the lower survival rates are related to difficulties accessing screening, especially in more rural communities.
She says to combat that lack of access, there is a mobile mammogram service going around B.C, at home tests, and other prevention methods such as the H.P.V vaccine are offered.
The campaign will aim to build awareness and encourage people to get screened for preventable cancers such as colon, breast and cervical cancer.