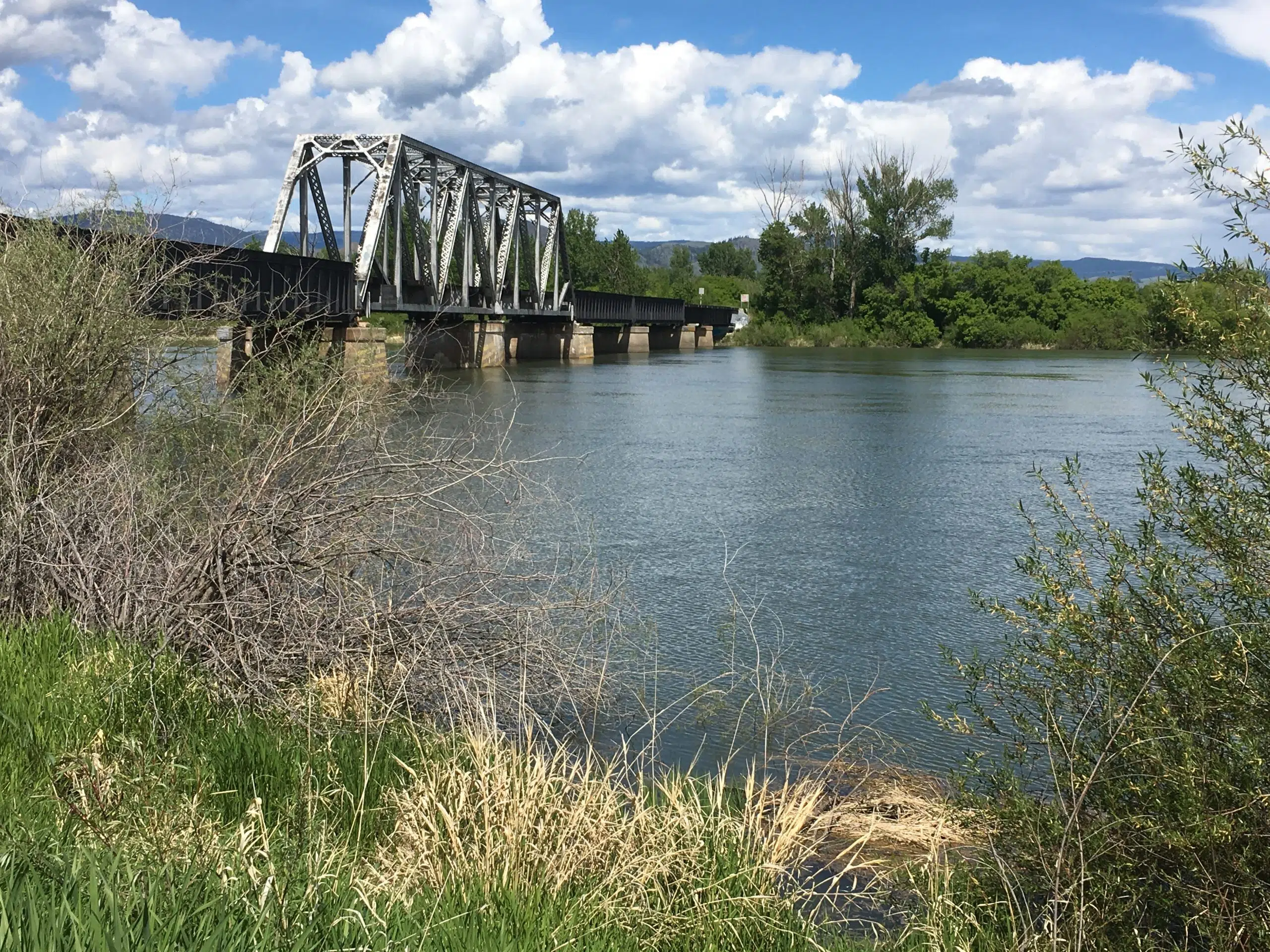 City of Kamloops gearing up for the Thompson River levels to climb up this week.
Utilities Services Manager Greg Wightman says over the weekend, the river has stabilized, with a slight drop in the North Thompson, and the South went up a little bit.
"But we're definitely seeing another rise here towards the end of next week. I mean, it's early at this point with those predictions, but that's what the River Forecast Centre is indicating, is a rise coming at the end of next week."
Wightman says, flooding at Riverside Park isn't quite as bad as it was last year at this point, however,
"One thing that's real important down there, is just with that water being as high as it is, if you do have kids or pets or anything down there, just be real careful around the water's edge. It is dangerous right now."
He says, they've had city crews working throughout the weekend, prepping for potential water level growth.
"We're encouraging everyone to prepared for levels at least as bad, if not worse, than last year at this point."
He adds, for any residents along the river's edge, there are sandbags available at most fire halls. A complete list is on the city's website.