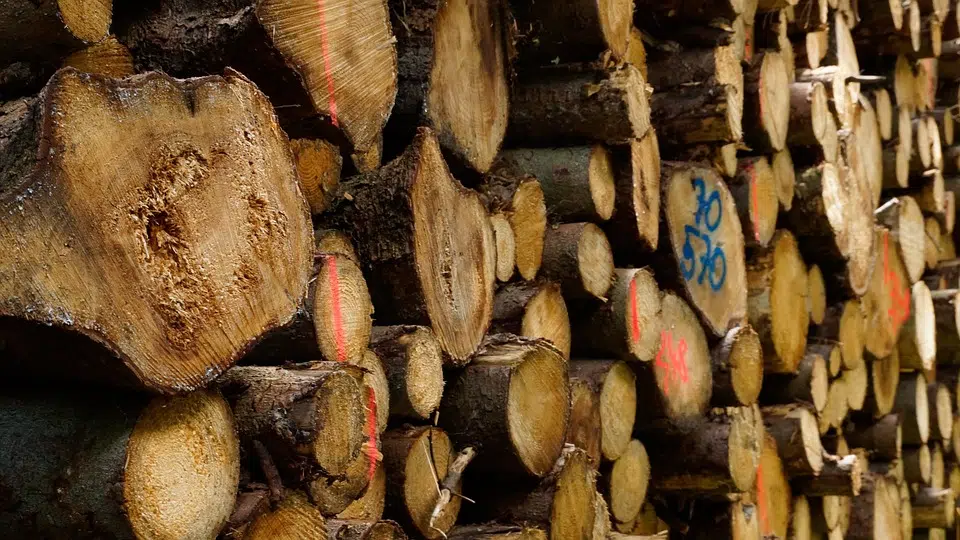 Its not the news B.C Interior sawmills wanted to hear, as lumber prices head to the stratosphere.
Keta Kosman, the Publisher of Madison's Lumber Reporter says, rampaging U.S demand for B.C lumber is being impeded by delays in rail transportation.
Kosman says, the shortage of rail cars wont be solved until the end of July.
"Lumber sales right now are really hot prices are really high and the long term implications this will likely get worked out over the year in their annual statements, but any constraint like this is not welcome and especially at a time when the customer keeps asking for wood its quite frustrating."
Kosman is concerned about further shortages of wood due to the coming wildfire season.