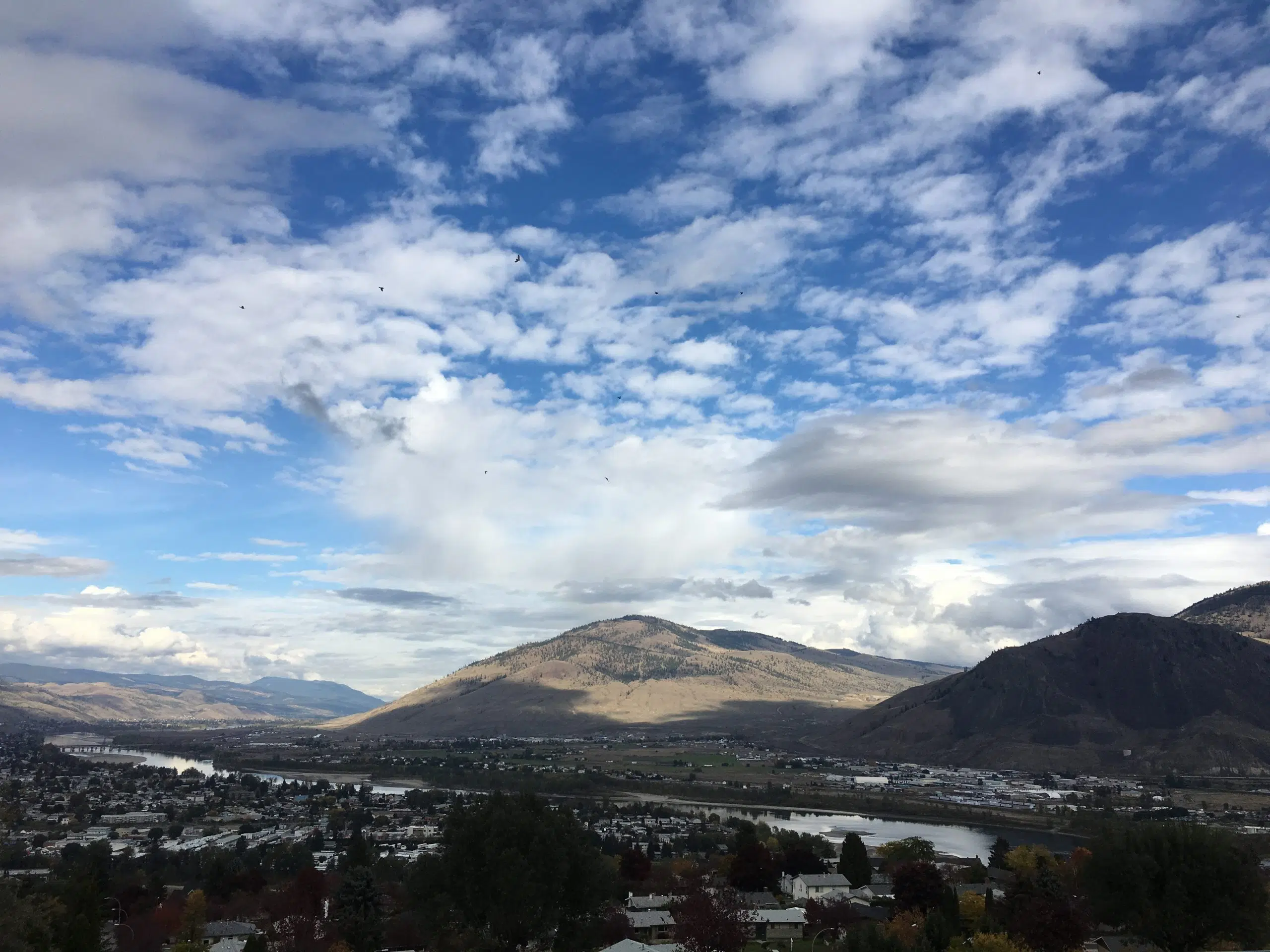 The River City has made a major travel website's list as one of the top places in the world to go this summer.
Appearing on the Jim Harrison Show today, Thrillist.com Travel Editor, Sam Eifling says, Kamloops being on their list gives a fresh look at tourism in central B.C as it can often be missed.
"And in the case in Kamloops, it was the writer, Bruce Northam, who I know had been up there, and we talked a little bit about B.C. I liked that he had been to a place that was a little more obscure than Vancouver would be for our audience, or fans, lets say."
Eifling says, part of the appeal of Kamloops is the number of craft breweries, and summer events such as RibFest.
"People would be able to place it immediately, rather than see Kamloops, or the Okanagan as these sort of, "So I hear there's fantastic…" Or, they'd says "No, this is the place where you can go and enjoy RibFest, or get great pie, or enjoy a round of golf at 4,000 feet, you know."
As far as the amount coverage the mention could get Kamloops, Eifling says, they get between 20 and 25 million viewers on Thrillist.com monthly.
https://www.thrillist.com/travel/nation/best-summer-vacation-spots