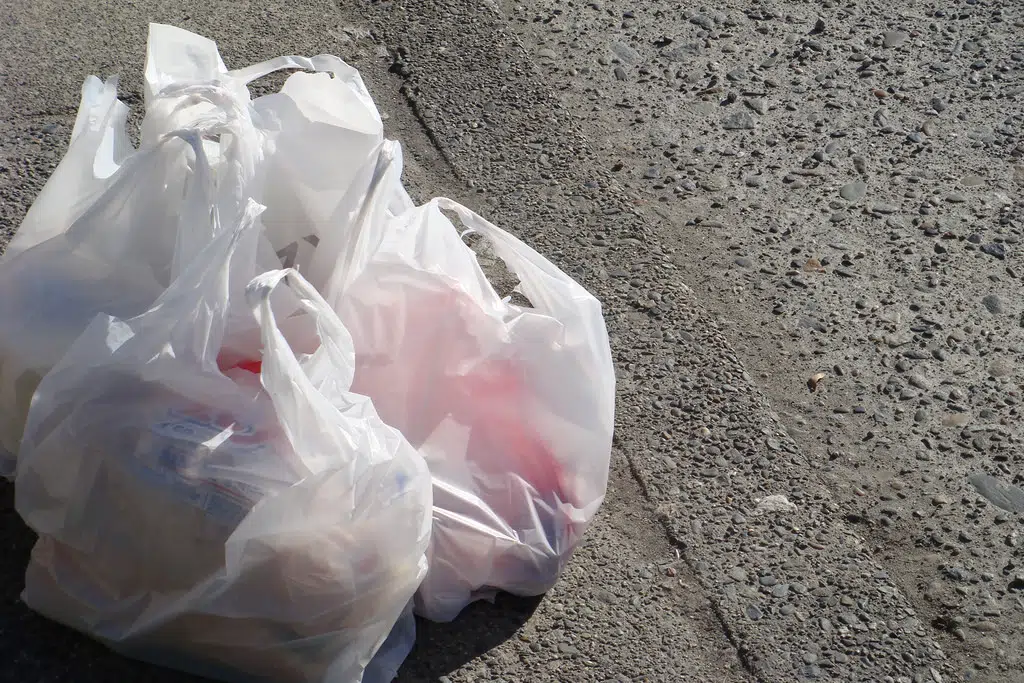 A Kamloops Councillor is supporting an effort by Vancouver, which has become the first city in the world to approve a comprehensive zero waste strategic plan aimed at reducing single-use bags, cups, take-out containers, utensils and straws.
Donovan Cavers feels its something Kamloops should examine, pointing to the annual Ribfest as an example of what the city has done.
"For instance Ribfest, we have those styrofoam clam shells, it took a couple of years but eventually, we basically told them that if they want to operate in the park, they have to use a compostable container so they have that option."
As part of the Zero Waste 2040 Strategy, Vancouver councillors have voted to approve a flexible bylaw that targets reduction of plastic bags and cups by 2021.
In addition, a distribution ban on straws and polystyrene is slated to begin by June 1st of 2019.